Vehicle maintenance during lockdown: how to keep your car roadworthy
Written by: Simon Pavey, Last updated:14th February 2023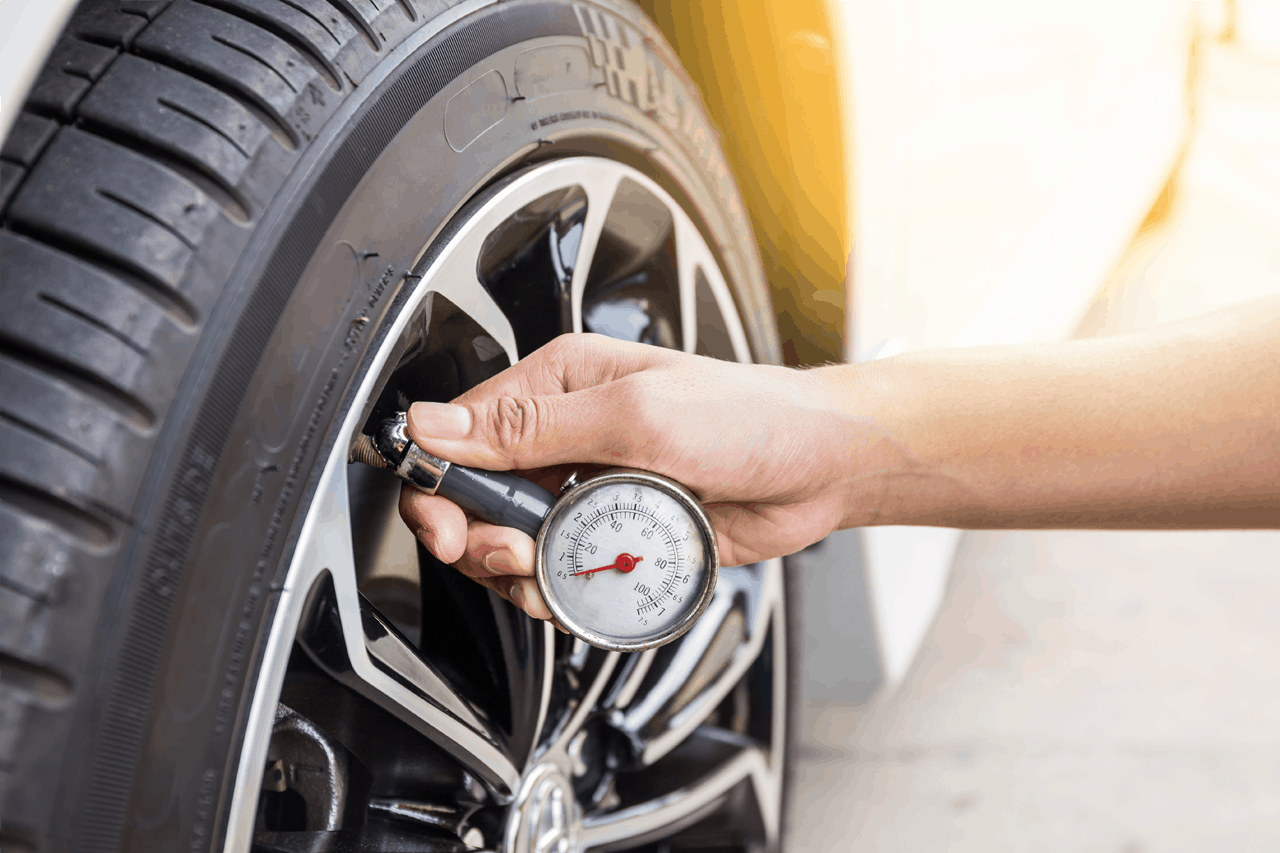 On the 25 March, the government announced that any car, van or motorcycle MOT due from 30 March 2020 will be extended by six months. The notice is great news for key workers and drivers who drive for essential travel and work during this critical time. However, it is important to consider that your vehicle must be roadworthy as it is a legal obligation.
Here are a few tips on how to look after your vehicle during lockdown:
Tyres
There are two important aspects to maintain when looking after your tyres.
The first is tread. The legal requirement states tyre tread must be at least 1.6mm deep. You can buy tread depth tools that are available in petrol stations or online. Alternatively, you can put a 20p coin in the treads. If you can't see the outer band, your tyres will need replacing. Plan to ensure you can drive to a garage safely to reduce any unnecessary journeys.
The second feature is pressure. Tyres need to be kept at their optimum pressure found on their sidewall as pressure is gradually lost over time. Even if left stationery for an extended period of time, the tyres can develop flat spots and lose their roundness. If your car may be idle for several months, roll it carefully now and then to keep them even.
Keep your vehicle clean
It is important to maintain car cleanliness to prevent damage.
Give your car, van or motorcycle a deep clean by scrubbing and waxing the exterior. Not only will this keep your vehicle looking great, but will keep your paintwork in top condition.
Nurture your tyres by cleaning away mud and grease which can help reduce corrosion.
During this time, ensure the interior is sanitized. Disinfect hard and soft surfaces to reduce the risk of spreading. Cleaning the inside of any food residue will also limit the likelihood of insects infesting inside.
Vehicle liquids
It is sensible to check the levels of fluid to ensure when you do return to the road that your vehicle is car ready.
Ensure your fuel, oil, engine coolant and window cleaner are topped up, so your vehicle is prepared for its next outing.
With MyService.Expert, you can make savings of 30% on parts and labour for your vehicle maintenance. Service, savings, security. With MOT extensions, find out how much you can save on your next booking. Find out more here.
back