UK is the number one country in Europe for telematics
Written by: Abaranji Sivakumar, Last updated:14th February 2022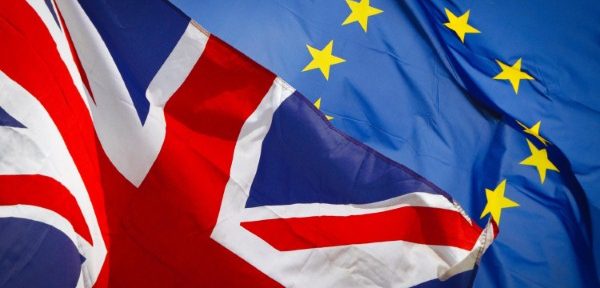 The ability to locate vehicles is the number one reason UK fleets adopt telematics, new research reveals.
This was the reason cited by 95 per cent of the 3,718 fleet decision makers polled in the 2018 edition of Arval's long-established Corporate Vehicle Observatory Barometer.
Other key factors in introducing telematics were the ability to improve driver safety and behaviour (87 per cent), reduce fleet costs (75 per cent) and optimise journeys (70 per cent).
The UK is leading the way for telematics in Europe, with 33 per cent of UK fleets saying they use telematics, compared to 19 per cent across 12 other European countries surveyed.
No surprises
Shaun Sadlier, head of Arval's corporate vehicle observatory in the UK, said he wasn't surprised to learn that one in three UK fleets now using telematics.
"Telematics remains a hot topic among fleets and, as its cost has fallen in recent years, we have seen quite a dramatic increase in usage," he commented.
"However, what is more interesting is that the top five reasons for using telematics were mentioned by the majority of fleets, showing that there is probably no single reason that businesses start to use the technology.
"Instead, the driving force behind telematics adoption appears to be a basket of benefits related to safety, cost and efficiency and it is all these things together than makes telematics such a strong proposition."
The study revealed a bias for larger fleets to use telematics. Telematics was installed on 56 per cent of fleets comprising more than 50 vehicles, dipping to 17 per cent for fleets of less than ten vehicles.
Jez Strong, general manager for Tele-Gence, commented: "It's great to see that the UK is the leading country for telematics in Europe. But the tech isn't reserved exclusively for large fleets so hopefully that message will soon reach smaller organisations."
back