Two-thirds of van drivers miss special occasions for work
Written by: Simon Pavey, Last updated:1st June 2021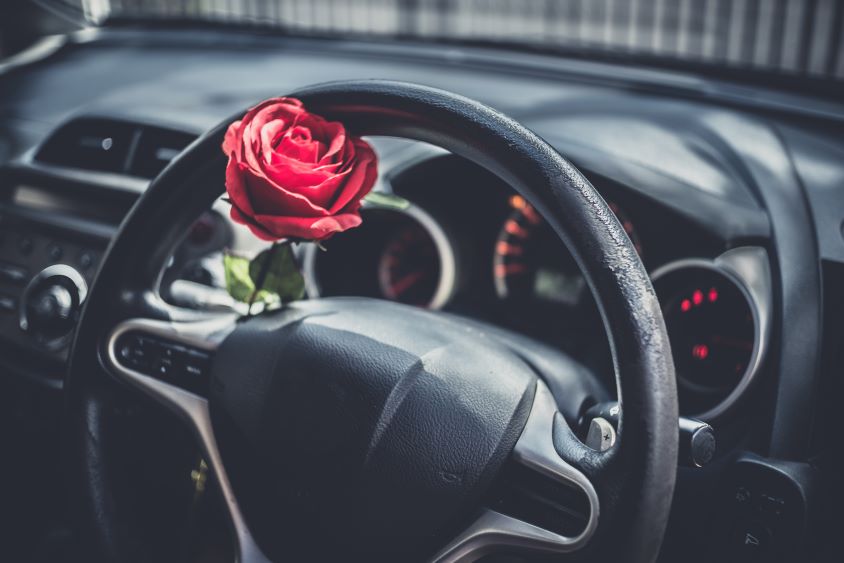 With Valentine's Day upon us, many of us will be rushing home this evening (February 14th) to spend time with loved ones, but spare a thought for the UK's van drivers, who may be unable to do so due to work.
Research published by Volkswagen Commercial Vehicles has revealed how two-thirds of UK van drivers have had to miss special occasions, like Valentine's Day, because of their job.
Busy schedules mean heartache for some
The research showed that birthday celebrations were the most common occasion to succumb to many drivers' busy schedules, but this was closely followed by anniversaries and children's sports days.
Across the country, the survey revealed that drivers in the north-east were the most likely to have to make these sacrifices, with 83 per cent having done this in the past.
Conversely, drivers in Scotland were at the other end of the spectrum, with 45 per cent of respondents stating they never miss a special occasion because of work.
David Hanna, head of service and parts at Volkswagen Commercial Vehicles, said: "The stereotype is that people forget Valentine's Day and have to make a late dash to the petrol station for flowers, but we know that sometimes missing out on the occasion is sometimes unavoidable."
Ellie Baker, brand manager at Fuel Card Services, comments: "The conscientiousness of the UK's van operators, who place work commitments ahead of their personal lives, is something to be applauded. However, we do feel for them, as these special occasions are sometimes once in a lifetime events."
back