Top tips to banish driver distraction
Written by: Fuel Card Services, Last updated:2nd February 2022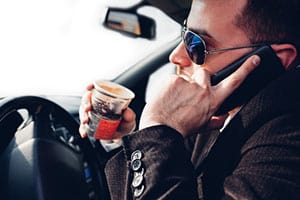 Distraction is an ever-present risk for drivers, so taking the time to recognise this fact and do something about it is important when it comes to keeping our roads safer in the future.
Indeed, GEM road safety author Sandra Macdonald-Ames has highlighted six of the most common distractions for drivers and what you should do to avoid them.
Don't let distraction spoil your driving
Ms Macdonald-Ames explained: "There are so many potential demands on our attention, some inside the car, some on the outside and others occurring inside our heads.
"There is the potential for us to allow any distraction to take our minds off the central task of driving – with potentially disastrous consequences."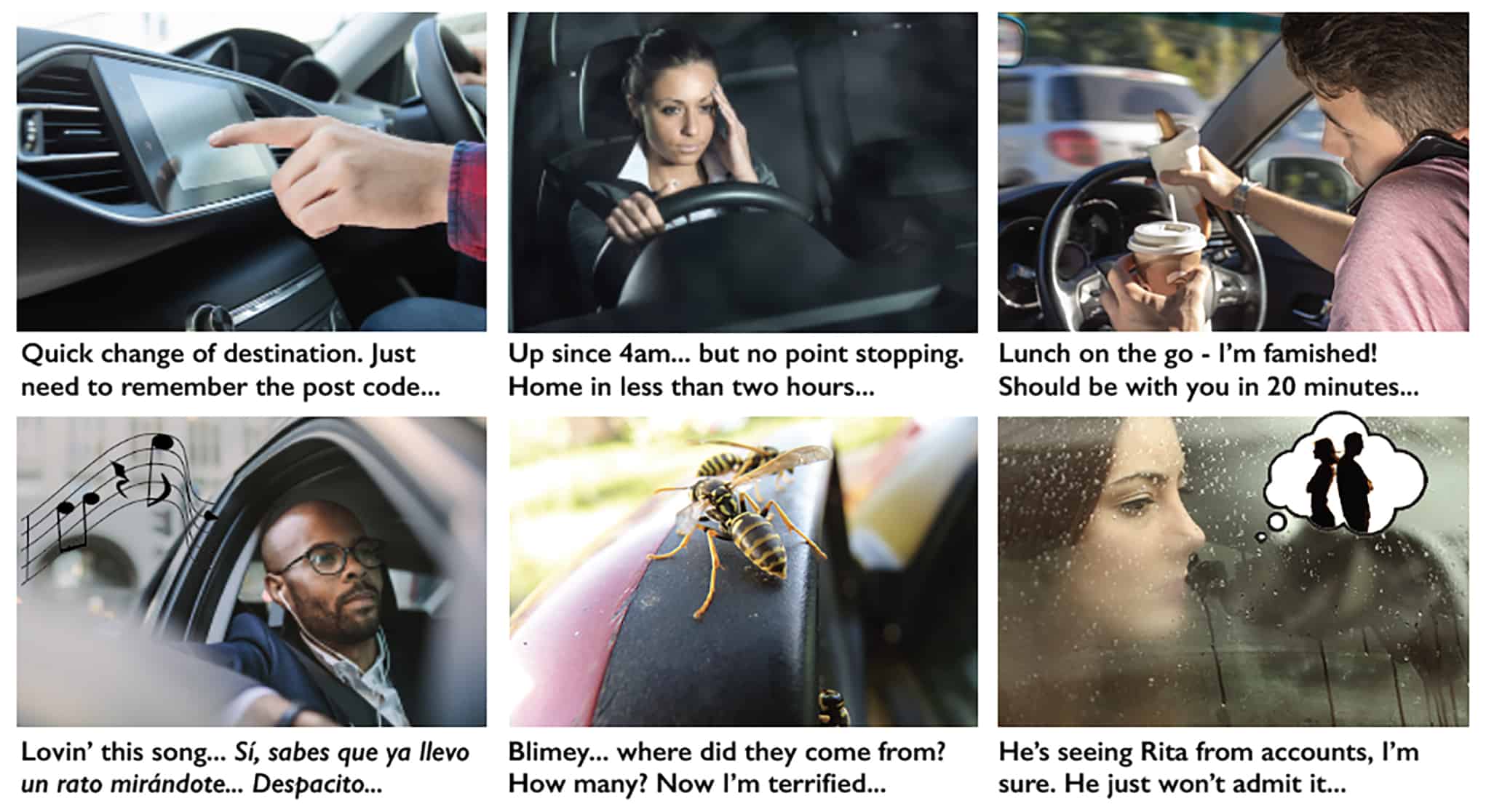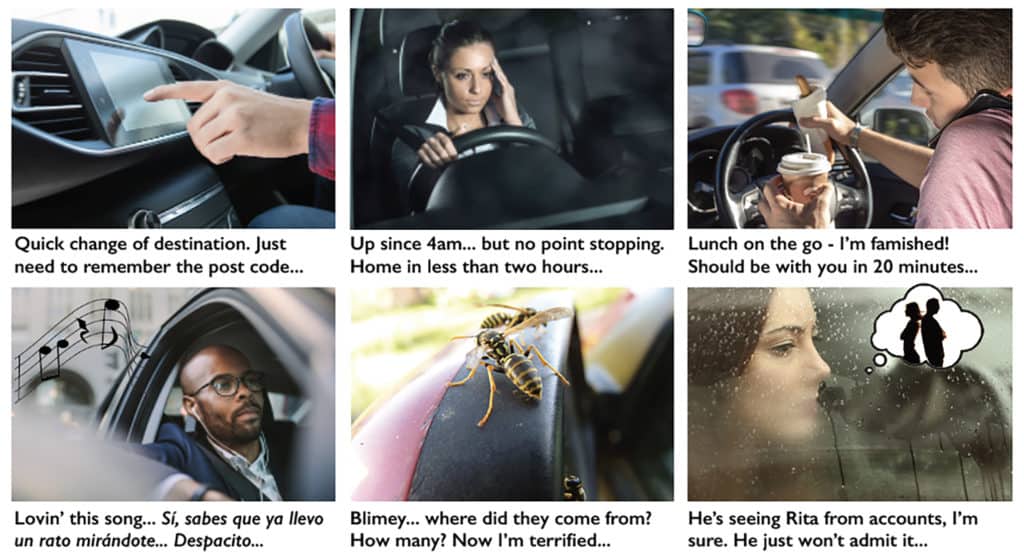 Here are her six top tips to avoid distractions:
Leave your phone alone – Smartphones are everywhere nowadays and it pays to be connected, but when driving this can be a real problem. Turn off your phone if possible and don't be tempted to check it.
Plan journeys in advance – Knowing where you are going and how you'll get there means you don't have to spend time looking at maps. While sat-navs are great for directions, looking up your destination on Google Street View ahead of embarking can be a good way to stay distraction-free.
Preset your playlists – We all know what it's like to need a change of tunes, but by switching our attention to finding a new song, you run the risk of becoming distracted.
Don't eat and drive – Grabbing a quick snack can be tempting on long journeys, but eating and driving means you have to take your attention off the road and hands off the wheel. It's something to be avoided.
Take regular breaks – Fatigue can be a real cause of distraction for drivers, so plan in regular stops to ensure you stay fresh when behind the wheel.
Keep your passengers occupied – Chatty passengers or children in need of constant attention can be distracting, so give them something to do that doesn't involve you taking your attention off the road.
Ellie Baker, brand manager at Fuel Card Services, comments: "Drivers need to have their attention on the act of driving at all times. It's a complex task and one that's potentially extremely dangerous, so always be aware of when your mind begins to wander and don't lose focus behind the wheel."
back