Top tips for keeping your fuel card safe
Written by: Simon Pavey, Last updated:13th February 2023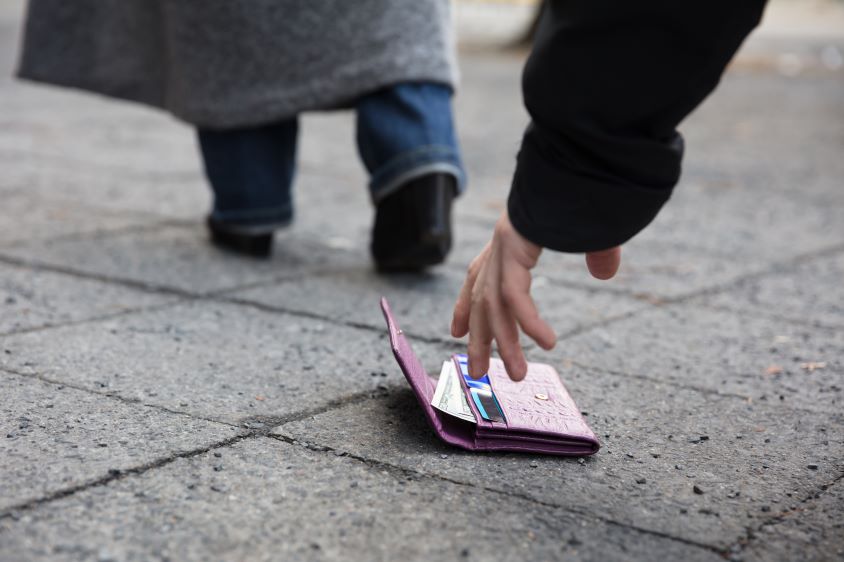 Fraudulent fuel card transactions can be a setback for businesses, causing delays and wasting time. Being proactive about your account's security can reduce the potential for fuel card fraud.
Keep your PIN secure
Writing your PIN on your fuel card or the original fuel card letter, or choosing an obvious PIN like the registration of one of your vehicles is a sure way to end up being the victim of fuel card fraud.
You should never store the card and PIN together. If a driver leaves your company, change the PIN to the card to be cautious. Keep the PIN somewhere safe and secure.
Try and provide each driver with their own fuel card, so PINs are not shared between drivers. Sharing cards can increase the risk of fraud and can make misuse harder to track.
Get insurance
Fuel Card Services can offer you Card Protect, our zero-liability insurance which is available for all of our fuel card products. Card Protect covers your business for losses of up to 25,000 litres on your fuel card account from the minute you notify us your card is stolen so you don't pay the price for someone else's wrongdoing and be a victim of fuel card fraud.
Act quickly
If you are registered to My Fleet Hub, you can quickly report a lost or stolen card and cancel immediately. Also, you can view all transaction reports and invoices on My Fleet Hub to keep track of how much is spent on your card(s).
You may also contact us or call your account manager directly to report cards missing and get a replacement card issued.
Track your cards and driver
Fraudulent fuel card use can be challenging to pinpoint whether it was a driver or a thief.
With our telematics tracking service, Tele-Gence, not only can you track where your drivers are, but you can also integrate your fuel cards into the platform. You can set up drivers on the platform and link a specific card, so you can immediately spot whether a driver has misused your card.
We strongly recommend this step as a critical way to reduce fuel fraud and increase control.
Be on your wits
It can be easy to let administrative tasks slip. By keeping on top of where your fuel cards are and frequently checking your invoices, you can help stop fuel card fraud altogether.
If you suspect any suspicious behaviour or find anomalies in your statements, cancel the card immediately and get in touch with your account manager to issue a new card.
back