The benefits of HGV fuel cards
Written by: Simon Pavey, Last updated:14th February 2022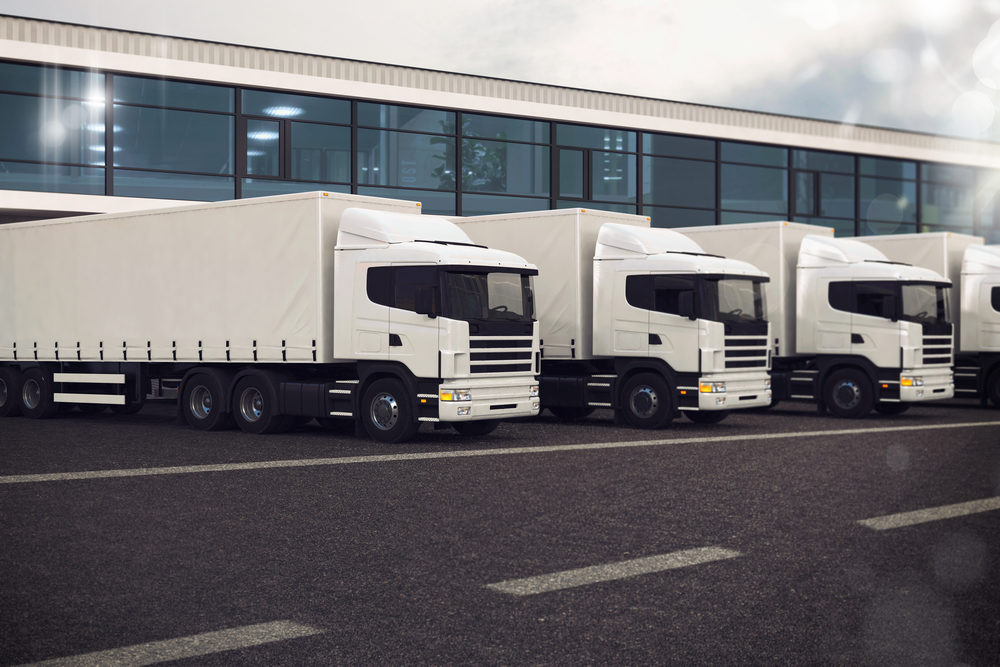 Anyone who manages a fleet will know how quickly fuel costs can add up. But this is a particularly important concern for operators of heavy goods vehicles (HGVs). These vehicles tend to spend longer on the road and travel greater distances than cars and vans. This means more fuel consumption and higher bills.
Therefore, it's vital your use of fuel is as efficient as possible. And this is where having a dedicated HGV fuel card can come in. These services not only save your business money by providing a discount every time you fill up, but also save time as well.
While there are a range of fuel cards available, you need one that's specifically tailored to the needs of HGV operators. So what should you know about these services, and how can you find the best HGV fuel card?
The unique needs of HGV operators
HGVs have very different needs to other fleet vehicles. As they are obviously much larger than cars and vans, this needs to be factored into activities such as route planning and refuelling. There may be more restrictions on where you can and can't go, for example, which means careful preparation is a must.
You need HGV-friendly facilities that can provide easy 24/7 access. For instance, you may need to ensure you're using fuel stations with high canopies, high-speed pumps and wider turning circles designed specifically for these vehicles.
HGV drivers will typically have to stick to set routes and often have tight deadlines to maintain. Therefore, every mile they have to divert from this to find fuel is wasted time and profits.
Why choose an HGV fuel card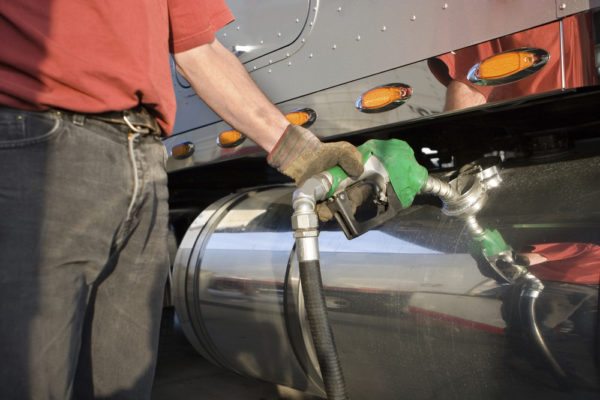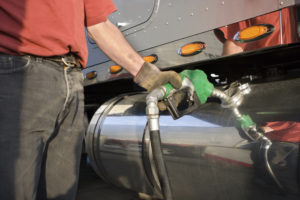 Having an HGV fuel card means many of these issues are taken care of. These services ensure you always have access to fuel at suitable locations at competitive pricing. What's more, you won't have to worry about things like fluctuating fuel prices, as many cards offer fixed prices, or can quickly alert you to any changes.
However, these are far from the only benefits of an HGV fuel card. Other advantages may include:
Bigger savings at HGV-friendly sites
Fuel management reporting tools
Improved security – no unauthorised payments
Instant email notifications on price changes
Easy online account management
Rewards for other discounts
Simple, interest-free payment terms
Quick, HMRC-approved invoices
The exact benefits on offer will differ from card to card. Therefore, it pays to do your research and take expert advice to find one that's right for you.
Finding the best HGV fuel card
All the UK's major fuel brands offer fuel cards designed for HGV use. Many of these are mixed cards that can also be used to fill up other vehicles with petrol and diesel, while others are restricted only to HGVs. Among the most popular HGV-friendly fuel cards are:
BP Bunker Fuel Card
Shell CRT Fuel Card
Texaco Fastfuel Card
Keyfuels Fuel Card
Finding the best HGV fuel card can be challenging. You may not need all the benefits a certain card provides, for instance, while the routes you travel may mean one particular brand's stations are more conveniently-located than others.
For many firms, coverage will be a key concern. However, it's important to look beyond the headline figures. For instance, a particular card may boast availability at thousands of sites, but you need to know how many of these will be suitable for HGVs.
If you're doing a lot of motorway driving, for instance, BP's Bunker card has the UK's most extensive network. It offers access to 77 motorway sites, compared with 53 for Shell CRT. However, the Shell card can be used on the M6 toll and lets your drivers collect Go+ rewards that can be used on food and hot drinks as well as fuel.
Selecting an HGV fuel card provider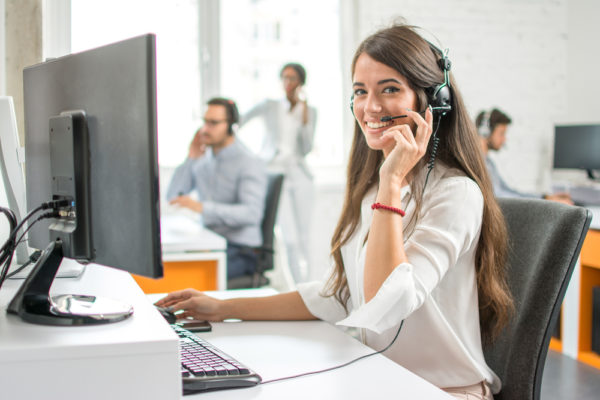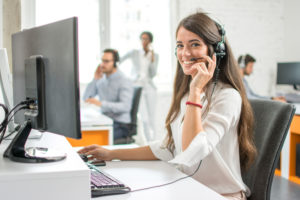 It's not just the fuel card itself you should think about. You also need to ensure you're selecting the right fuel card provider. You need a service that understands the unique needs of your business and can help you find the best HGV fuel card.
A good provider offers more than just access to cheaper fuel. You'll also benefit from a dedicated account management team who will be available to answer any queries or issues you have.
Providers with proven customer service and a deep understanding of your business ensure that however large your HGV fleet is, you can find the right solution to cut your fuel costs.
To find out how Fuel Card Services can help you, get in touch with our team today, and see which HGV fuel cards would be best for your business.
back