Thank you Donna from Robinson Chauffeur Service
Written by: Fuel Card Services, Last updated:19th January 2022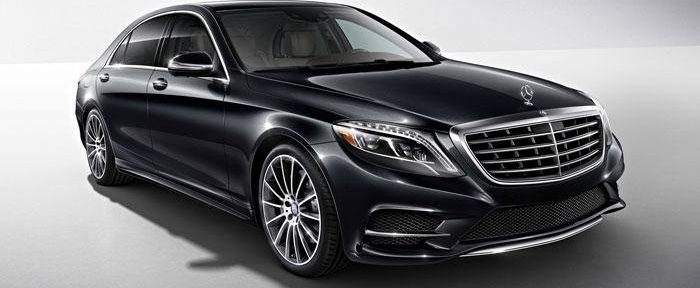 It is always a pleasure to receive a note of thanks from our valued customers, congratulations to Donna Grimshaw in our Burnley office, who always gives just that little bit more:
Dear Sirs.
I would like to take the time to compliment you on employing Donna Grimshaw.  She has been a real asset to me when sorting through the fuel account info and in sending me itemised lists for each card holders.  She has overcome problems with billing for me and stream lined my processes.
Donna is always positive and supportive and reacts quickly to all requests.
I have mentioned in previous emails that it is Donna that sold your account system to me and it is Donna that that keeps us with you.
Kindest regards
Vince Robinson
Managing Director
RCS of London Ltd (Robinson Chauffeur Service)
back