Telematics 'very effective' in changing driver behaviour, says safety expert

Telematics data has been "very effective" in encouraging behaviour change among drivers and improving fleet safety.
That's the opinion of Dr Lisa Dorn, associate professor of driver behaviour at Cranfield University.
Speaking at a fleet seminar in Birmingham recently, Dr Dorn told delegates that there was still "a lot of work to be done" to help drivers overcome lapses that either resulted in or increased the risk of crashes.
Introducing telematics to fleet vehicles was "an excellent way of monitoring behaviour", she added.
"If drivers are not aware of the danger they are in, how can they be expected to change behaviour? Telematics data is a good way of fleet managers providing evidence to address the risk," Dr Dorn claimed at the seminar hosted by the Association of Car Fleet Operators (ACFO).
She went on to claim that drivers reverted back to bad habits when they knew telematics weren't present and urged fleets to employ measures that were more in-depth in a bid to improve driver behaviour.
"When not being observed, driver behaviour returns to what it was, hence the benefits of telematics because drivers are being continuously monitored," Dr Dorn said.
She urged fleet managers to have weekly conversations with their drivers to reinforce safety messages and prevent them from drifting back to previous habits.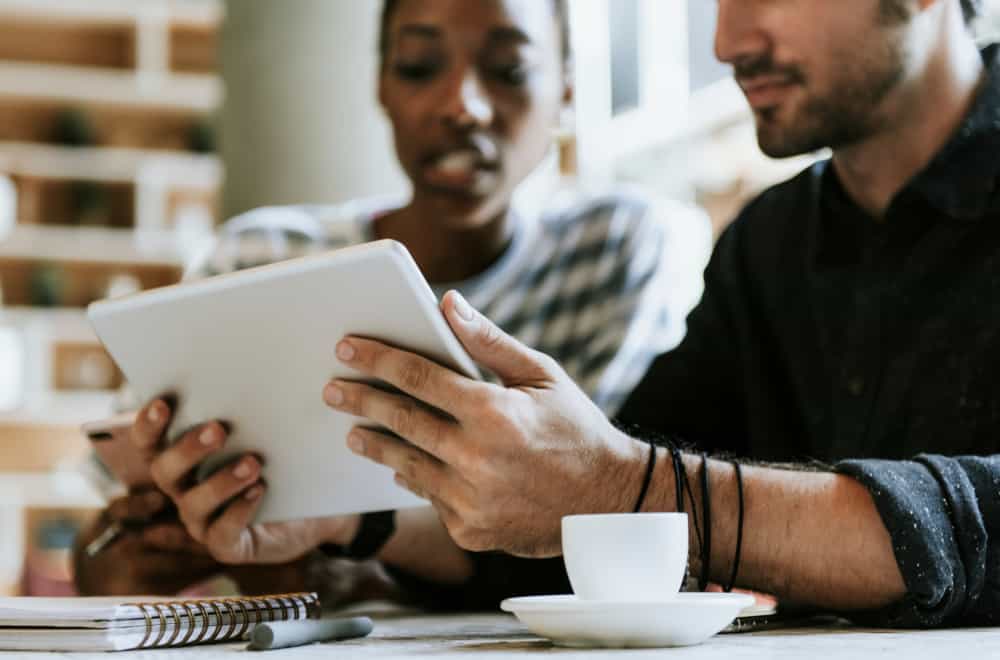 Dr Dorn concluded that to improve driver behaviour over the long term, fleets needed to combine telematics data and a coach, believing that drivers would eventually ignore the technology if telematics was left in the background.
back