Telematics & Black Box FAQs
Written by: Simon Pavey, Last updated:9th February 2022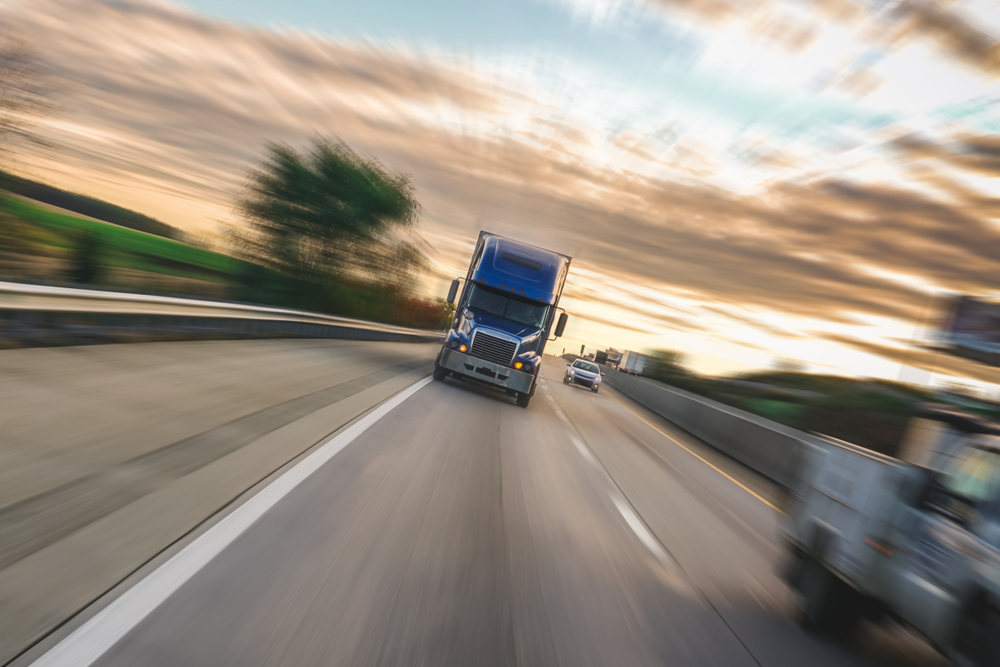 Telematics vehicle tracking allows fleet management professionals to make the best use of vehicles and equipment in their fleet to improve safety, reduce business costs, improve efficiency and increase productivity. Now essential for many industries, from corporate fleets to transport and logistics, telematics technology has become a vital part of creating a safer, efficient fleet.
I have less than 5 vehicles in my fleet, do I really need to track my fleet?
Regardless of the size of your fleet, the benefits of using telematics are far too many and carry a lot of benefits for your company. With up-to-the-minute and accurate data on how your assets are being used and where they are at all times helps you to get the most out of your fleet and achieve greater fuel efficiency, no matter how many vehicles you have.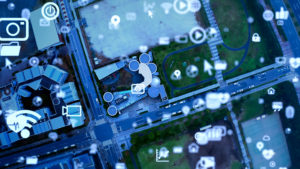 How else can I use telematics in my business?
Telematics systems can be used for a variety of purposes, including equipment monitoring. Tracking when your assets are idle can also help you maximise usage, reduce equipment hoarding and drive down the costs of unnecessary assets that could otherwise be rented.
For construction, mining, oil, gas and other off-road equipment applications, understanding asset utilisation is important in measuring production and improving your business' overall efficiency. Tracking your equipment can also give you real-time alerts if a machine is used out of work hours, helping to prevent unauthorised use, or even theft.
How will telematics affect customer satisfaction and fulfilling customer requests?
Fleet management software and telematics systems can organise daily workflow to help managers effectively respond to customer requests. It also allows you to view your drivers and vehicles in real-time to pinpoint locations and help dispatch the most ideal routes. When a customer calls for a last-minute job update, the dispatcher can accurately answer inquiries based on location within seconds, whether it's to find out its current location, to find out an ETA or a last-minute, ad-hoc job and finding the best driver.
This software provides the tools you need to arrive on schedule, no matter the specialisation. It allows for more efficient journey route planning and ensuring maximum productivity. With a comprehensive solution providing complete visibility across your entire fleet, companies can be prepared and stay organised to meet demands while keeping costs low and exceeding your customers' expectations.
Can it help pinpoint inefficiencies that create customer dissatisfaction?
By ensuring proactive management and addressing potential issues as they arise, you can ensure total satisfaction and a streamlined service for your customers. GPS tracking improves efficiency and productivity by allowing you to make real-time decisions about transporting customer goods.
Delivery routes can be monitored and analysed through telematics tracking to identify the ideal way of delivering your products and services. These routes can be changed as needed to suit both the driver and job. This can streamline processes and pinpoint inefficiencies that can then be quickly addressed.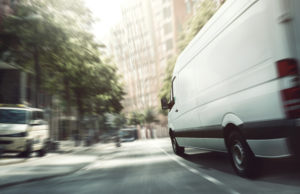 Can telematics tracking improve the safety of my drivers?
Fleet management solutions can provide essential performance data that identifies both strengths and weaknesses of your driver's behaviour. Using GPS tracking to highlight behavioural risks means you can develop tailored training designed to address the most pressing issues. This performance data can be used to encourage and train your drivers to reinforce safety standards.
Performance data can also track important and needed changes in driver behaviours by measuring them against set safety standards. Telematics tracking makes it easy to identify whether drivers are maintaining a safe speed, braking or cornering harshly, or not following safe driving policies, allowing tailored and targeted training to address any potential gaps in their knowledge and behaviours. Improving individual driver safety can impact the entire fleet, leading to fewer incidents and an overall safer workforce.
Does telematics tracking make compliance easier?
Telematics enables businesses to align their processes with new policies and simplifies the procedures needed to adhere to complex compliance regulations through real-time data and alerts.
Streamlining your operations with telematics allows for better decision-making and scheduling, reducing the risk of compliance violations. It also translates driver wellbeing into easily understood and tracked data, outlining how they can improve their behaviour, manage fatigue and mitigate risk to become more safety compliant.
This in turn generates cost-saving benefits for the business due to lowered insurance premiums and fewer fines for safety violations.
Tele-Gence smart telematics
We all know what a simple tracking system does, but when you investigate the market you will find that not all telematics systems are born equal. Tele-Gence offers improved driver safety, vehicle security and reduces fleet costs. A remarkably flexible, fully customisable system totally tailored to your fleets requirements. Contact our team today to find out more.
back