Suzuki ranked top car brand for UK customer satisfaction
Written by: Simon Pavey, Last updated:1st June 2021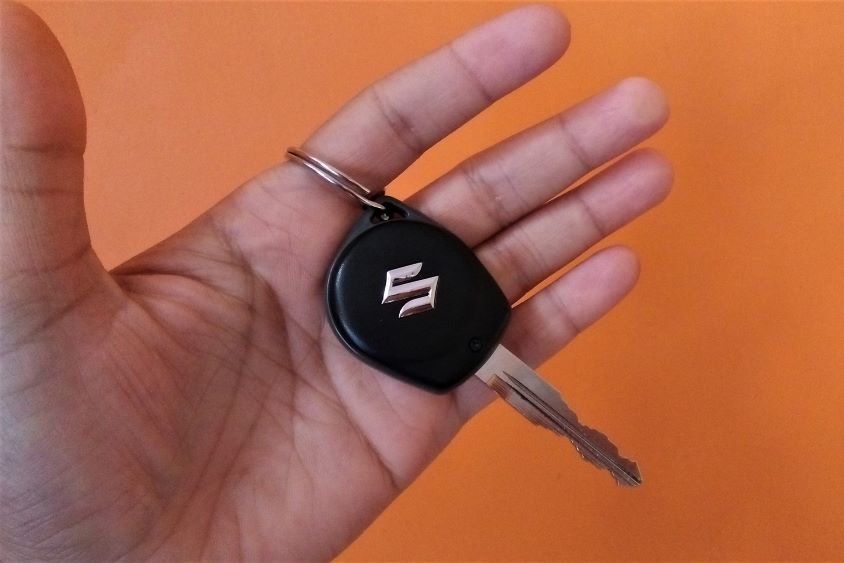 If you're a fleet operator currently looking into potential additions to the range of vehicles used by your business, you might be interested to know that Suzuki has once again been named the top car brand for UK customer satisfaction.
As well as topping the list of motor industry manufacturers, the Japanese company was ranked fifth overall in the UK Customer Satisfaction Index, published this month by the Institute of Customer Service.
The findings were based on the views of 45,000 people, who were asked to rate their experiences of dealing with 259 different brands across 13 sectors.
Climbing up the rankings
Suzuki received an improved index score of 84.1 this year, compared to 83 in the January 2019 index, which meant it rose ten places up the rankings.
It was at the top of the list of all vehicle manufacturers listed, 11 places in front of the next automotive brand.
The survey asked respondents for their views on various aspects of how they were treated when dealing with brands, including:
Experience
Customer ethos
Emotional connection
Ethics
Suzuki said it scored "very strongly" in all categories, which helped it tie with Amazon in the overall customer satisfaction ranking, not far behind John Lewis and Next.
Nobuo Suyama, the company's managing director in the UK, said: "We are very proud of our achievement to have again been recognised as the best car brand in the index. Continuing to evolve the Suzuki customer experience has been a core focus during recent years, and the ongoing efforts have clearly paid off."
Ellie Baker, brand manager at Fuel Card Services, comments: "Suzuki has obviously been doing something right in recent years, and if these findings are to be believed, its customers are pretty happy. This could be worth bearing in mind if you're thinking about refreshing your fleet anytime soon."
back