Strong relationships support happy clients for Fuel Card Services
Written by: Fuel Card Services, Last updated:11th August 2020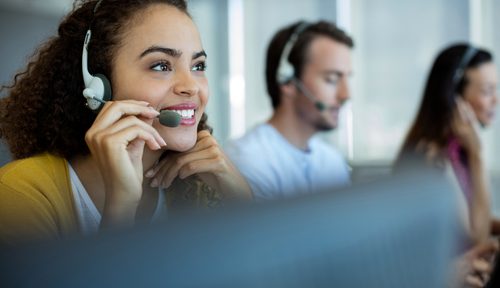 Building strong relationships helps to ensure our customers are receiving the best level of support.
As such, it gives us great pleasure when a customer reaches out to highlight the positive experience they've had when working alongside us to meet their needs.
Always here to help
Clem Gilder, fleet administrator at Lister Wilder, has been in touch to highlight the positive relationship she's been able to build with her account manager Helen Simpson.
"During the short period that we have used Fuel Card Services, I have found Helen to be helpful and quick to resolve any teething issues we may have had," she stated.
"Going forward, a good client/supplier relationship is important to our company, as is making every endeavour to keep our costs as low as possible. We aim to maintain both of the aforementioned in what we hope will be a longstanding relationship."
She added that despite only working with Fuel Card Services since the start of the year, it's been a very positive experience so far.
Lister Wilder is active in the agricultural sector and operates a fleet of 160 vehicles, making use of both petrol and diesel fuels. The company has a monthly spend of approximately £50,000.
Ellie Baker, brand manager at Fuel Card Services, comments: "It's great to see a positive relationship being forged between Helen and Clem. At Fuel Card Services, we pride ourselves on always supporting our clients, no matter their needs."
back