Simply Waste Solutions: Customer service is crucial to positive client relationships
Written by: Simon Pavey, Last updated:11th August 2020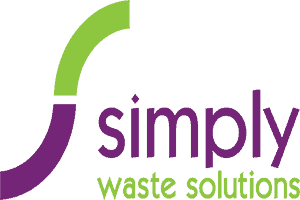 It gives us great pleasure to receive positive feedback from our customers and, even more so, we love to hear how our staff are going above and beyond to support them.
As a result, we were over the moon when waste and recycling collections services specialist Simply Waste Solutions singled out one of our team for special praise.
Singling out our staff for praise
Karla Phelps, head of quality and compliance at Simply Waste Solutions, recently contacted us to highlight the exemplary efforts of Donna Marie, a member of our account management team.
She said: "We have always received an excellent service from Fuel Card Services, specifically from Donna Marie. Donna Marie is always willing to help and assist in any way, with no issues. Thank you!"
It's not just Donna who's committed to providing great support to our customers though; every one of us here at Fuel Card Services will do all we can to keep our customers happy and coming back to work with us year after year.
Simply Waste Solutions is based in High Wycombe, Buckinghamshire and operates a fleet of 66 cars and heavy goods vehicles. The firm has a monthly spend of approximately £7,500 and makes use of eight individual types of fuel card in total, all drawing diesel fuel.
Ellie Baker, brand manager at Fuel Card Services, comments: "We love to hear from happy customers and, even more so, we love it when the efforts of our team to provide an outstanding level of service are noticed. Well done, Donna."
back