Scottish council lays on free driving lessons for young people
Written by: Abaranji Sivakumar, Last updated:11th August 2020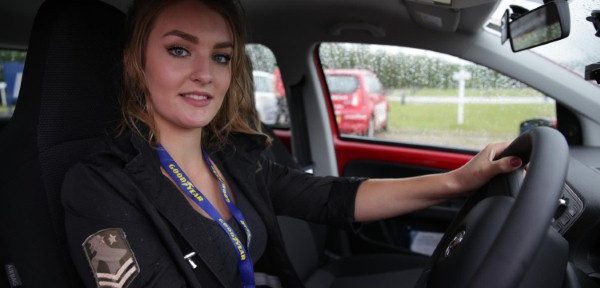 Free driving lessons are being offered to young people in West Dunbartonshire in a bid to improve their chances of securing a job.
West Dunbartonshire Council's 'Support to Drive' scheme provides funding for lessons and a practical driving test for 17 to 24-year-olds living in the region.
The initiative focuses on helping young apprentices and people who have required support from the care system. The last time the scheme was offered, 52 young people were paired up with local qualified instructors, resulting in 20 passes.
Each participant receives up to 20 lessons, funded by the council's Working4U programme, and assessments are carried out afterwards to see if they would benefit from more tuition.
'Vital skill'
Councillor Diane Docherty, convener of housing and communities, said she was delighted to be bringing the scheme back.
"Anything we can do to assist our young population along the path to employment is worthwhile, especially those young people who will benefit most from help," she commented.
"For some, learning this vital skill can simply build much-needed confidence to get out there into the world of work. For others, it opens more doors to different types of jobs and workplaces."
Cllr Caroline McAllister, vice-convener of housing and communities, believes the scheme could be "a real life line for some".
"We have high levels of youth unemployment in West Dunbartonshire but we are doing all we can to try and address this and help break that cycle," she added.
CV boost
All applications will be shortlisted and assessed and successful candidates will be invited to complete a mock theory test and the top scoring 50 will be offered a place on the scheme.
Previous candidate Laura Graham, 23, passed her test first time after taking part in the scheme and now works as a tattoo artist in Dumbarton.
"I had wanted to learn to drive for ages but I could never afford to pay for lessons," she said.
"I didn't have a job when I applied for the course and I do now so learning to drive has really helped. It allowed me to widen my job search because I could travel further for work and it improved my CV when employers saw I could drive."
Ellie Baker, brand manager at Dieselink, added: "'Support to Drive' is a very admirable scheme and we commend West Dunbartonshire Council for their efforts."
back