Scaffolding company constructs fleet savings with fuel cards
Written by: Abaranji Sivakumar, Last updated:14th February 2023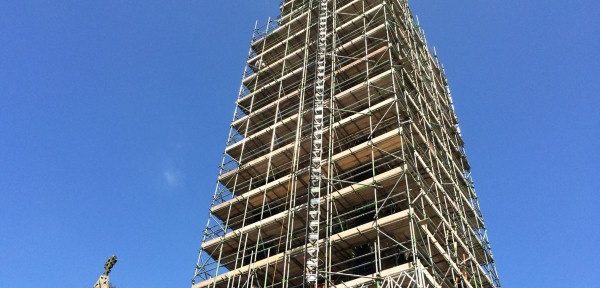 Fuel cards can benefit any business that operates company vehicles and one of our latest clients is living proof of that.
Manchester-based 3D Scaffolding prides itself on delivering safe and innovative scaffolding solutions that have facilitated major projects.
A flexible and cost-efficient fuel solution is essential and that's precisely what Fuel Card Services delivers.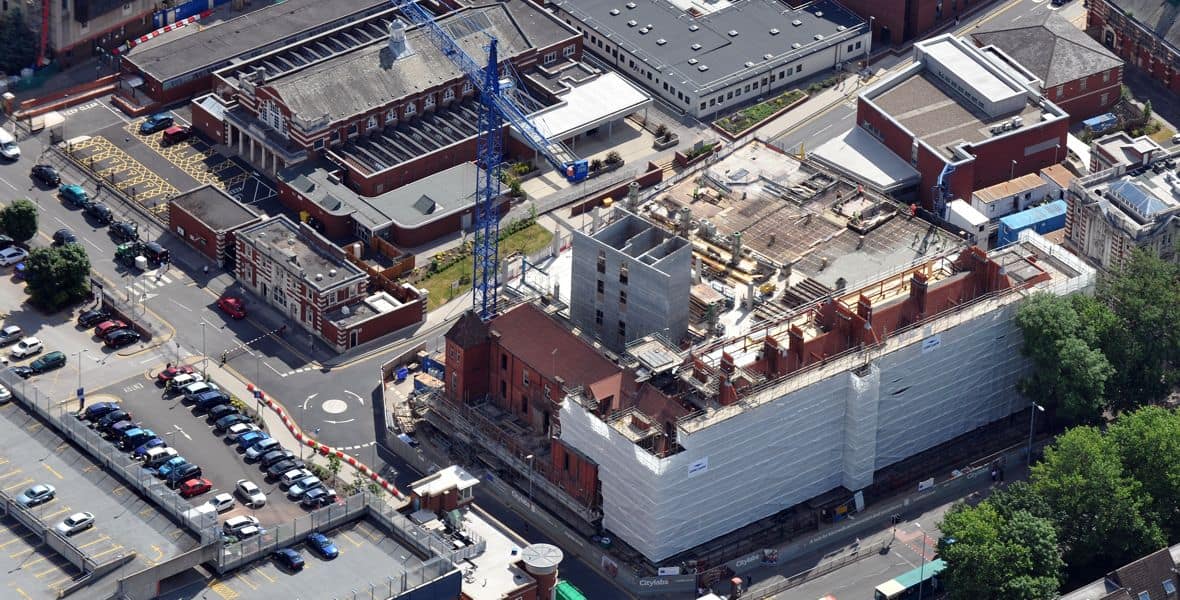 Those aren't our words though, it's the view of the company's fleet decision maker Jan Hartley, who said: "Fuel Card Services provided an extremely swift setup and were very helpful throughout the whole process.
"They really saved us money."
Jan was impressed with the level of customer service from her account manager Robyn Hartley too, adding: "We had a query after setup and Robyn sorted it immediately."
Ellie Baker, brand manager at Fuel Card Services, commented: "This is yet another success story to add to the constantly increasing number of happy clients."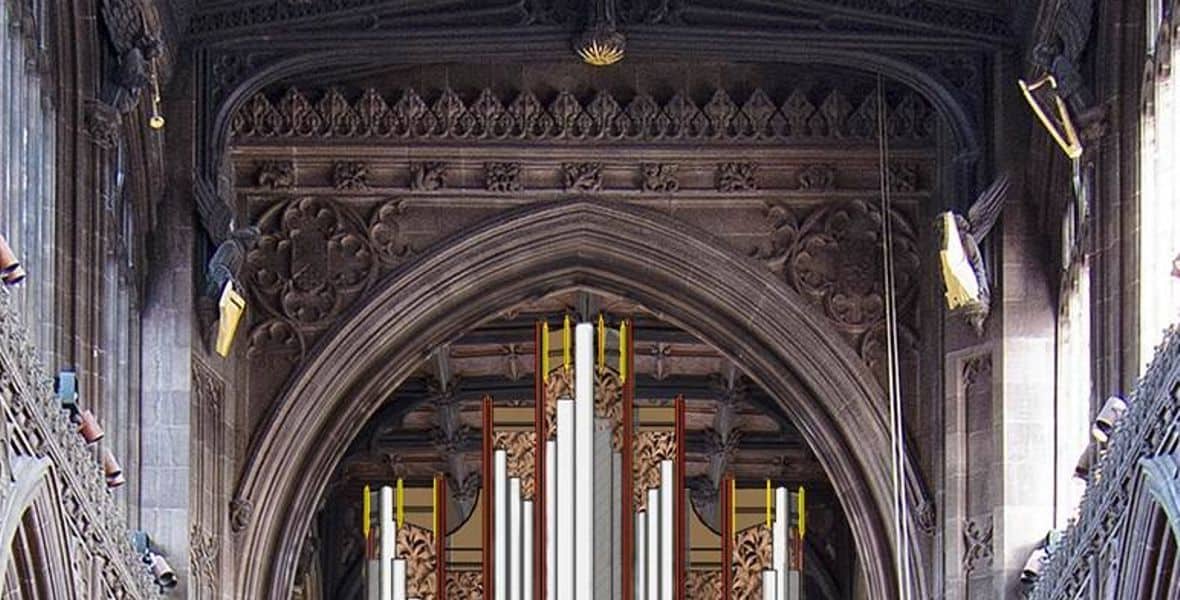 back