Rolls-Royce announces opening of 2020 apprenticeship places
Written by: Simon Pavey, Last updated:1st June 2021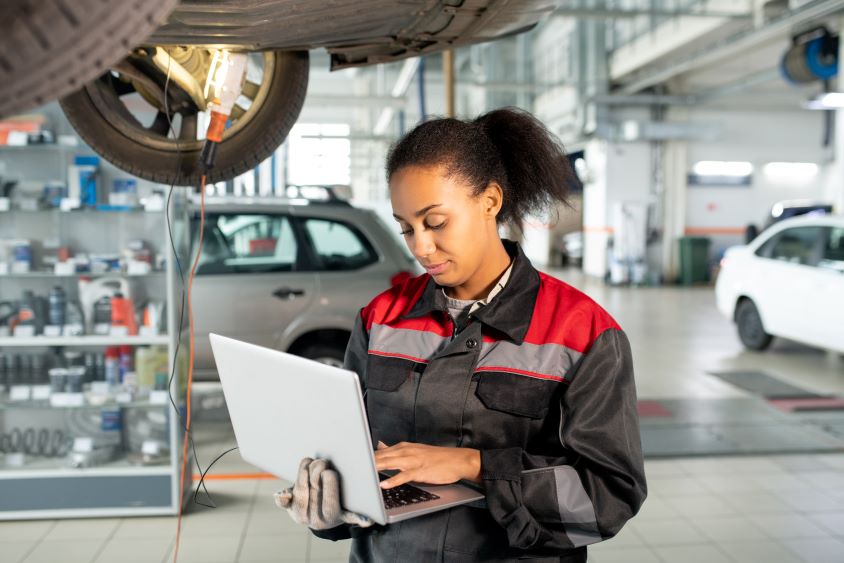 Rolls-Royce has announced the official opening of applications for individuals to take part in its 2020 Sir Ralph Robins Degree Apprenticeships Programme.
Offering degree-level training for the next generation of automotive engineers, the scheme – now in its 14th year – allows its entrants to gain nationally-recognised qualifications and work alongside world-class craftspeople.
Developing the next generation of skilled professionals
Torsten Muller-Otvos, CEO of Rolls-Royce Motor Cars, said: "Our Apprenticeship Programme is one of our greatest achievements, providing unique professional and personal development opportunities for talented people.
"I am delighted that so many of our previous apprentices are still with us."
He added it gives the organisation great pleasure to know that graduates of the programme are contributing to the wider success of British manufacturing.
That said, many graduates of the programme go on to progress into senior supervisory, technical and management roles with Rolls-Royce.
Applications for positions on this year's programme are now open and the closing date for entrants is March 15th.
All those hoping to make the cut will be subject to a rigorous selection process, designed to assess their individual strengths, aptitudes, personal qualities and potential.
Successful applicants will join the programme in August this year, with the number of available places having been doubled in 2020.
Ellie Baker, brand manager at Fuel Card Services, comments: "Rolls-Royce should be applauded for its commitment to developing the skills of the next generation of professionals in the UK automotive sector."
back