Revealed: why so many organisations are turning to telematics
Written by: Abaranji Sivakumar, Last updated:14th February 2022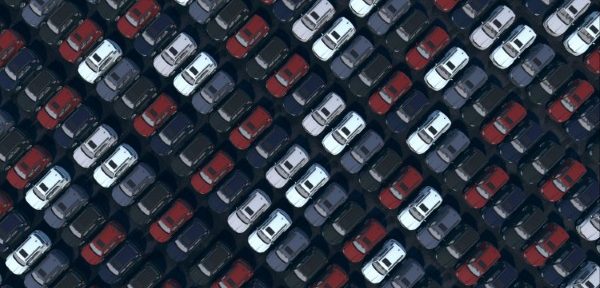 Telematics is quickly becoming the norm for all kinds of fleets, according to a recent survey.
According to Shell's Power of Data survey, heavy goods vehicle operators are the most prolific users of telematics with 82 per cent of respondents saying they use it. Light commercial fleets aren't too far behind them (72 per cent, while 58 per cent of those with cars now incorporate telematics in their vehicles.
When asked why they had chosen to bring in telematics, improved fuel efficiency was the most common reason (63 per cent). This is just as well because separate research compiled using data from 10,000 vehicles found that fitting telematics improved fuel economy by 9.1 per cent as a result of fitting telematics.
Other widespread reasons for introducing telematics included improving driver safety and cutting costs (59 and 58 per cent respectively).
How telematics can make your fleet fun
Shell's report goes on to suggest how organisations can tackle any anxieties or negativity from employees when installing telematics. It says that more fleets are adopting the 'carrot' approach rather than the 'stick' and taking the 'gamification' route: turning better driving into a game for end-users.
Fleet managers can use data captured from telematics to create a leaderboard based on fuel economy or another rankable factor.
"This not only allows them to compare their performance to their peers, but it drives behaviour improvements by offering prizes for the most efficient, mechanically sympathetic drivers," reads Shell's report.
"The company claims a 15-20 per cent reduction in fuel costs, while also cutting accident rates and vehicle maintenance bills."
You can read the full Shell report at fleetworld.co.uk/shell-power-of-data-survey-how-attitudes-to-telematics-are-changing-fast/
Jez Strong, general manager for Tele-Gence, commented: "The benefits of telematics are well documented and for any organisation thinking about adding it to their fleet, this survey should be the tipping point for them to take the plunge."
Your business can benefit from affordable telematics with no hidden start-up fees or long-term commitments. Find out how at www.tele-gence.com
Photo: 3alexd/iStock
back