Medic 1 Direct Ltd: The level of service we receive from Fuel Card Services is exceptional
Written by: Simon Pavey, Last updated:27th February 2023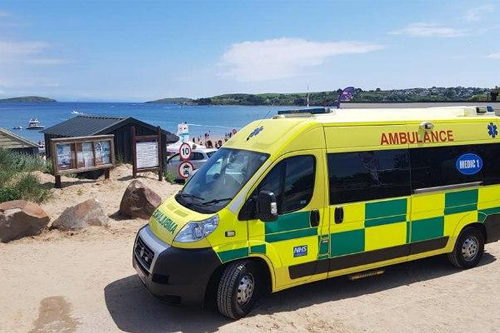 We believe providing customers with the highest satisfaction is vital. We strive to uphold our level of customer service.
At Fuel Card Services, we truly appreciate receiving feedback from our clients. It gives us great joy to hear from fulfilled customers that praise our service.
Swift and professional
Jonathan Knight, accounts manager at Medic 1 Direct Ltd, provided us with a testimonial regarding the fantastic service he has received from his account manager Leanne.
"Leanne went above and beyond to ensure that not only did we have everything we needed for our staff based hundreds of miles away from our office, but that we have benefitted from the additional help available during the pandemic for our vehicles," Jonathan remarked.
"We have also saved a great deal of money using Fuel Card Services as our provider. Both on the fuel costs themselves and associated charges for administration. All of which are lower than competitor services we have used in the past. It gives us access to a larger pool of participating fuel stations and garages."
"Fuel Card Services and Leanne have been of great value to our company."
Medic 1 Direct Ltd has a fleet of eighteen vehicles that includes ambulances, vans, and cars, and draw both fuel and diesel on their Allstar One and BP fuel cards.
We are delighted to hear of Leanne's excellent work – well done Leanne!
back