Logistics company gets moving thanks to Fuel Card Services
Written by: Abaranji Sivakumar, Last updated:11th August 2020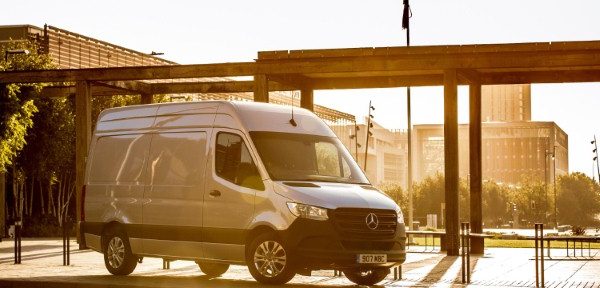 Logistics companies literally help move things from A to B, but one Essex-based transport firm has hailed Fuel Card Services for getting it through the metaphorical alphabet.
Wise Move Logistics uses a varied fleet of petrol and diesel vehicles for its transport services, working through roughly £10,000 of BP and Shell fuel every month.
It may be a young company, setting up in 2017, but Wise Move Logistics has wasted no time in introducing fuel cards and enjoying the various benefits they present, such as cheaper fuel, security benefits and reduced admin hassle.
However, it has been the relaxed yet high standard of customer care that has been the most impressive aspect for Simon McLellan, managing director at Wise Move Logistics.
"I have been speaking to Tabitha [Laycock – an account manager at Fuel Card Services] for around six months. She has never come across as pushy and was very patient whilst we were waiting for our first-year accounts," he commented.
"Tabitha is very knowledgeable within her trade and since we have had accounts, she has produced some very interesting benefits of changing from our old fuel card supplier. She's a credit to the company."
Your business can enjoy this level of service too by signing up with Fuel Card Services today.
We help around 55,000 customer organisations pump around 2,000,000 litres of petrol and diesel every day. We have long-standing relationships with every major oil supplier, meaning there's bound to be a fuel card perfect for your operation.
Find out what we can do for your company at fuelcardservices.com.
Fuel Card Services believes in looking after its employees, which includes a good work life balance – find out more about a career with us at www.career4you.co.uk
back