Kia Sorento bags top honours in this year's Driver Power survey
Written by: Simon Pavey, Last updated:11th August 2020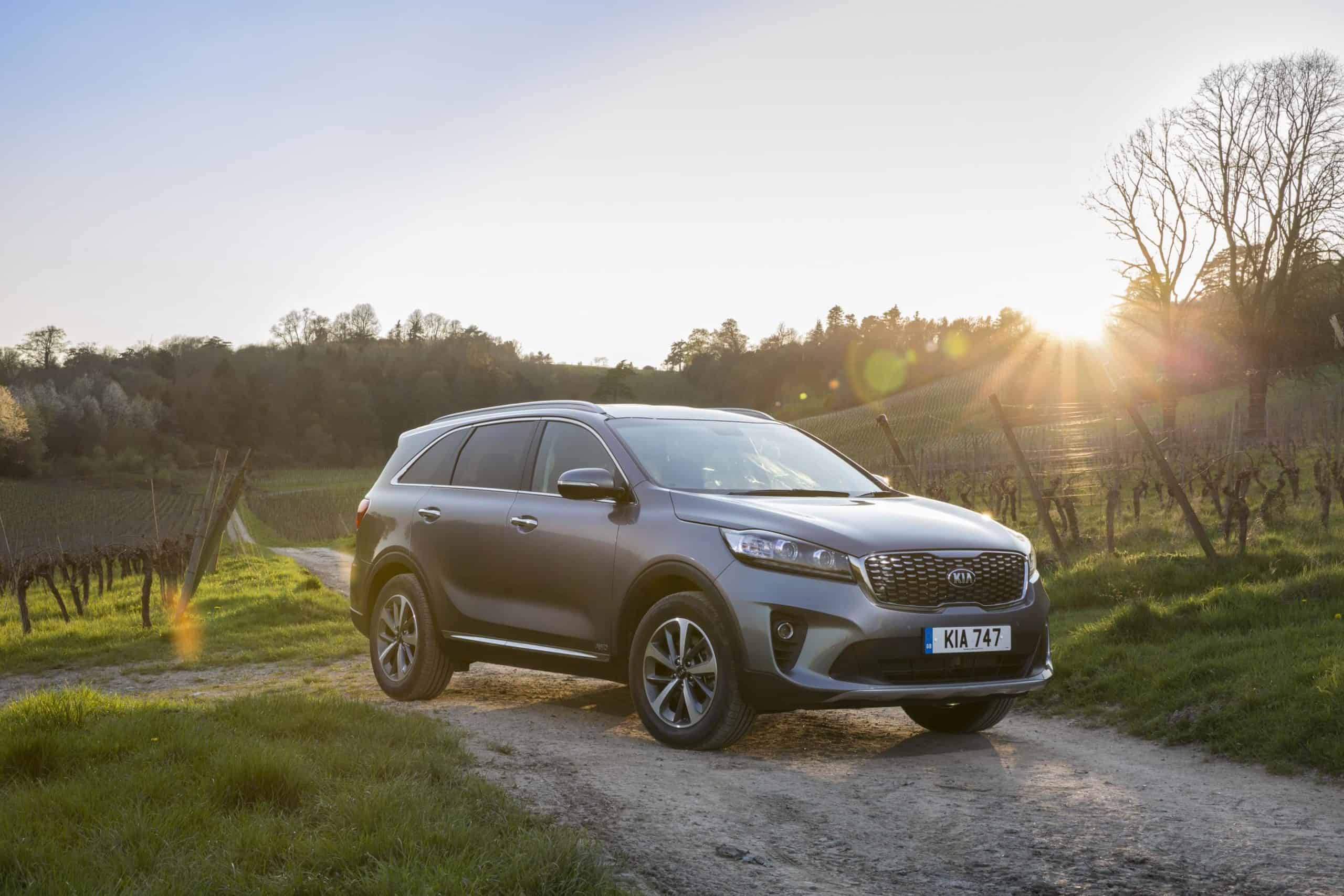 Kia is celebrating an array of awards as part of this year's Driver Power survey, with the manufacturer's Sorento model a standout performer.
Picking up a total of six honours in 2020, it was an impressive performance and goes to highlight the popularity of the brand among the UK motoring public.
Sorento scoops a double
The Kia Sorento claimed this year's Best Large SUV title and was also voted the Driver Power Car of the Year. 
Stuart Milne, executive editor of Auto Express, revealed it was the model's low running costs, excellent infotainment package and the ease with which drivers can make use of the vehicle in their daily lives that helped push the Sorento ahead of the competition.
Responding to the awards, president and CEO of Kia Motors (UK) Paul Philpott commented: "These wins for Kia are especially important to us as they're voted for by our customers, people who live with our vehicles day to day."
He added that the marque takes "huge pride in these awards and will continue to listen to customers and deliver what they want".
Indeed, it wasn't just the Sorento that fared well in this year's survey, with the Picanto picking up Best City Car and the Rio being named Best Supermini. The marque's Niro HEV also claimed the Best Small SUV title, while the Niro PHEV was named Best Plug-in Hybrid.
Ellie Baker, brand representative at Fuel Card Services, comments: "This is an amazing result for a brand that has captured the imagination of UK car buyers. It's a brilliant achievement and one that's fully deserved given the commitment of Kia to deliver models of the highest quality."
back