How to use BPMe rewards
Written by: Simon Pavey, Last updated:14th February 2022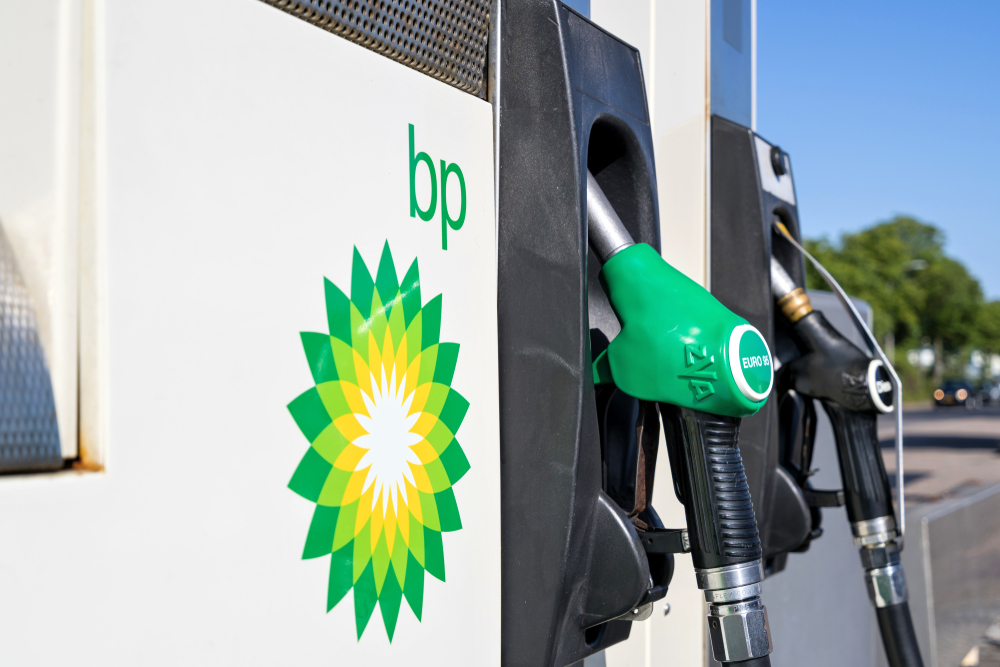 When you're looking for fuel cards for your business, there are a wide range of factors to consider. Key questions include what savings are available, the number and convenience of fuel locations and its security.
However, another consideration may be the perks available for individual drivers. For example, there are a number of loyalty card schemes available to users of fuel cards that can offer rewards every time you fill up. And one of the most prominent of these is the BPme programme.
What are BPme rewards?
A common question many employees may have when they're filling up for fuel is what benefits are available. Previously, customers at BP filling stations were able to earn rewards as part of the Nectar scheme. But the partnership between BP and Nectar ended in 2019, so you can no longer collect Nectar points from these locations.
Instead, BP launched its own reward card scheme, BPme. This had already existed as an easy payment app that let drivers pay for fuel via their smartphone, but it now offers a wide range of rewards and other offers when you use the brand's fuel stations.
The good news is the scheme is open to all drivers – including those buying petrol and diesel via fuel cards. As long as you've got either a BP One or BP Plus card, you can start earning points. It is, however, not available for BP Bunker card users.
How does the loyalty scheme work?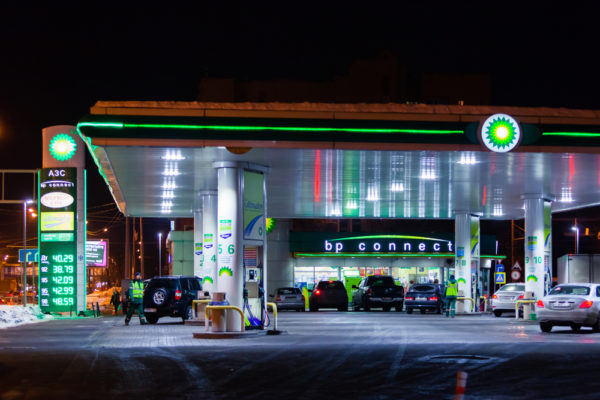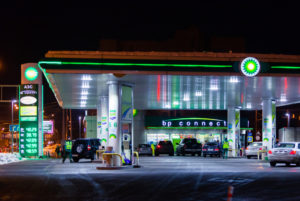 Like many loyalty cards, BPme rewards allow you to collect points for every transaction you make at any of BP's filling stations. With more than 1,200 BP fuel stations around the UK – including the country's largest network of motorway sites – you'll never be far from somewhere to earn and claim rewards.
When filling up at participating locations, you'll earn one point for every litre of regular fuel purchased, or two points for every litre of BP's premium Ultimate branded fuel. You also earn an additional one point for every pound you spend in BP shops.
There are, however, a few exceptions to be aware of. You won't earn BPme points on the following:
Tobacco and related products
Phone cards
Stamps
Utility cards
Lottery purchases
Purchases at non-participating stores connected to BP service stations, such as Tesco or Sainsbury's
If you are using a fuel card, it's also important to note you can only claim BPme points at participating BP sites, and not at any other sites where a BP fuel card is accepted, such as Esso or Gulf stations.
While you can use a physical card to collect your points, this isn't a requirement. If you prefer, you can earn points with the BPme app, which can be scanned in-store to collect rewards without the need for another plastic card cluttering up your wallet or purse.
What benefits are available?
There are numerous ways you can take advantage of BPme rewards. You can use them when purchasing fuel, though if you're already using a business fuel card, this may not be the best use of the scheme for company drivers.
However, there are many other ways to take advantage of the scheme. The most simple way is at BP filling stations themselves, where you can use your accrued points for items such as coffee or snacks within the service station. This makes a nice perk if you've been on the road for a while, and every 200 points you've collected provides you with £1 off any purchases.
Another way you can benefit is by exchanging points for gift cards. These can be spent in a variety of locations and start from as little as £5. Among the gift cards you can access through BPme are:
Amazon
M&S
Love2Shop
Virgin Wines
Rakuten TV
Charity donations
Finally, you can also spend your BPme points directly on a range of products from the scheme's gift catalogue. This offers a wide variety of items for the home, including kitchenware, toys and games, sports equipment and DIY goods.
You can either choose to pay for the entire purchase using your BPme points, or use a combination of reward points and cash.
What's more, BPme members will also receive special loyalty offers, which can be received via email or the BPme app. These can include bonuses such as double or even triple points on your next fuel purchase, so keep an eye out for these.
Collecting your rewards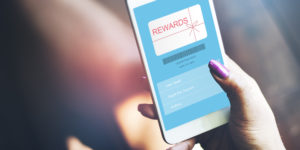 While you can use your BP rewards card or app to claim in-store discounts at fuel stations, you can redeem gift cards or reward catalogue items via the BPme website or app.
If you're receiving a voucher, this will be sent to the email address you've used to register with BPme, and should arrive quickly. When purchasing physical items through the rewards catalogue, these will be delivered via Royal Mail 48hrs tracked.
Managing your BPme account
For your employees to make the most pof BPme, they'll have to sign up individually for the scheme. This can be done in any participating filling station by picking up a card in-store, or by downloading the BPme app, which is available for iPhone devices on the Apple Store and for Android smartphones on Google Play.
The BPme app is the best way to manage your account. As well as being able to collect points directly on your phone and choose your rewards, you can do a lot more.
Users of the BPme app are also able to:
View their points balance
Manage receipts
Opt in to special offers
Pay directly for fuel (certain sites only)
Find the nearest BP station
Choosing the right fuel card for your needs
BPme can offer many perks to fuel card users, and is a great benefit you can pass on to your employees. However, it shouldn't be the only consideration when choosing a fuel card.
You should look closely at factors such as the expected savings to be certain you're getting the best deal, as well as practical matters such as where relevant filling stations are located.
For example, while BP fuel cards can be used at many other branded sites – such as Esso and Texaco stations – for a small surcharge, you won't be able to collect BPme reward points at these locations.
If you're unsure about which fuel card offers you the best deal, get in touch with our professional team today. They'll be happy to help with friendly, impartial advice on what options will be best for your business' unique needs.
back