How dashcams could soon help make Scotland's roads safer
Written by: Abaranji Sivakumar, Last updated:13th February 2023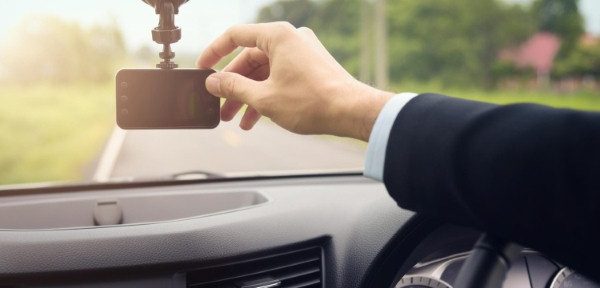 Motorists in Scotland could soon be invited to submit dashcam footage to the police over the internet to help enforce driving offences.
The idea has been a success in Wales, with Operation Snap resulting in 38 prosecutions, 28 fixed penalties and 86 being told to attend retraining courses since 2016.
Dashcams are increasingly common on Scotland's roads, with around a fifth of Scottish motorists using them. An AA survey revealed that dashcams are most prolific in north-east England where cameras are installed on just short of a quarter of motorists' dashboards.
However, the primary reason people have a dashcam is for insurance purposes (60 per cent), with only around two per cent of UK drivers saying their main reason was to record evidence of bad driving.
When the Press & Journal asked Police Scotland if the Operation Snap idea would be adopted north of the border, a spokeswoman responded: "We are looking at various opportunities to allow dashcam footage to be provided to Police Scotland and used as evidence."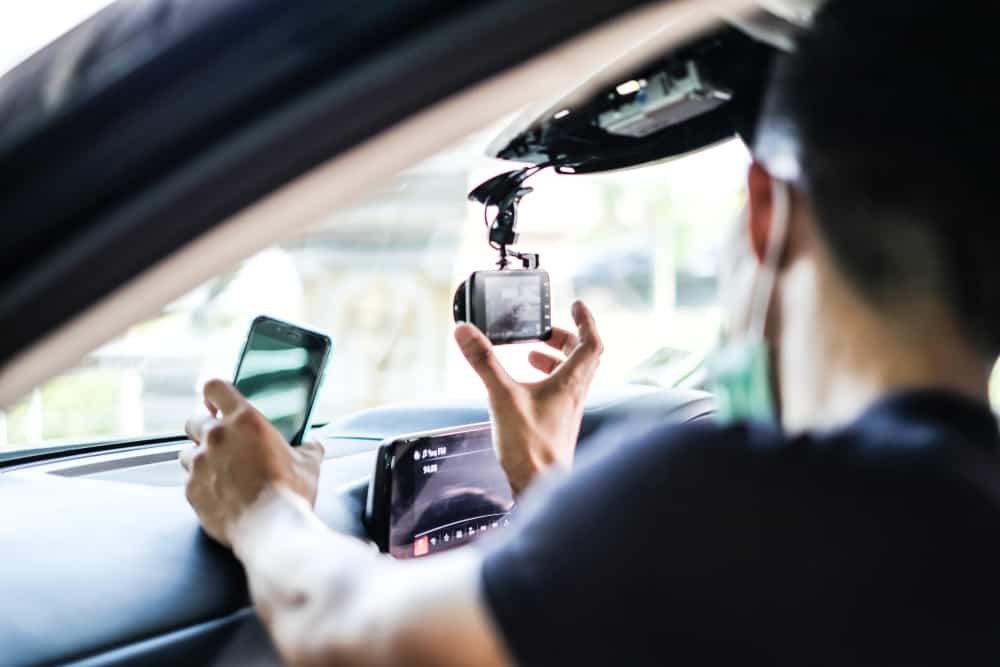 In addition to footage shot in cars, police in Wales can also accept footage taken from helmet-mounted cameras worn by bikers.
The number of people injured on Scotland's roads dropped by 1,514 in 2017, compared to the year before, with figures from Transport Scotland showing 9,391 casualties across the country including 146 fatalities.
Aberdeenshire East MSP Gillian Martin seemed supportive of the idea, telling the Press & Journal: "Road safety in the north-east is paramount, and we should make sure a zero-tolerance approach is taken on dangerous driving.
"Allowing drivers to submit footage from their dashcams, which could be used as evidence against offenders, could result in more prosecutions in criminal cases and make our roads safer."
Ellie Baker, brand manager at Fuel Card Services, added: "Operation Snap has clearly worked and brought results, so there's a solid case for introducing the idea in Scotland too."
About Fuel Card Services – Scotland
Fuel Card Services – Scotland, a name for Scottish values
Fuel Card Services –  Scotland formally known as Dieselink, founded in 1998 by Bernard Brogan Ltd, has been keeping down the price of fuel for customers throughout Scotland and the UK since the 1920s.
Now part of DCC the international business services group, it continues to deliver outstanding value, service and quality from its headquarters in North Lanarkshire, Scotland.
Fleet managers in Scotland and the rest of the UK know that they can trust FCS to provide their business with the best possible fuel card. Find out more here.
back