Guaranteed Maintenance for single vehicles or large fleets
Written by: Fuel Card Services, Last updated:11th August 2020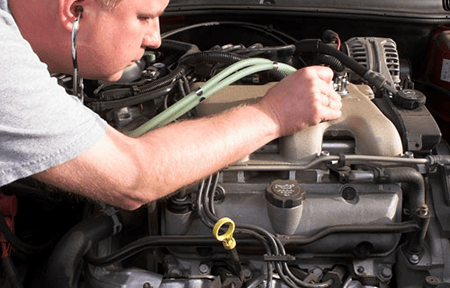 Keeping cars, vans and business vehicles on the road is expensive, there's no getting away from it. Autoserve, just as the name suggests, is here to take that pressure from you and negotiate big fleet maintenance deals for your business.
Whether it is a single vehicle or a fleet of vehicles, a full maintenance contract, particularly for high mileage users, may well be a great benefit.  It's called Autoserve Plus.
Autoserve Plus is operated from its national control centre by experienced staff with technical knowledge and specialist computer data systems.  Personal service is a byword and a member of the Autoserve team, rather than an automated system will always answer you.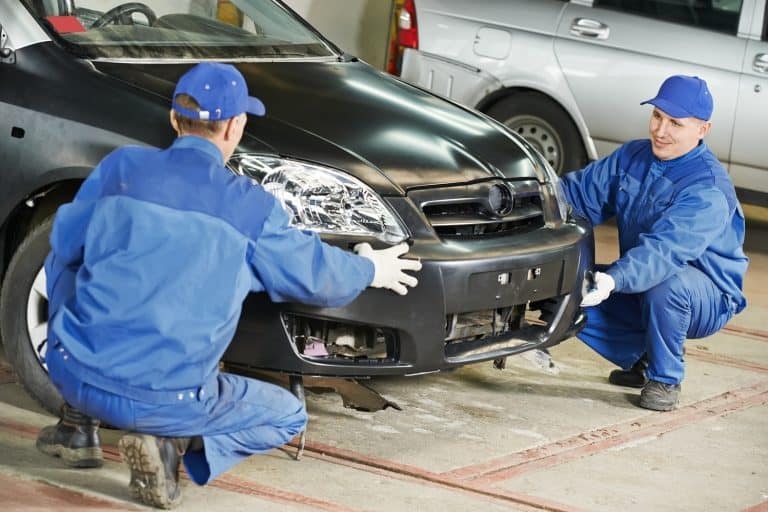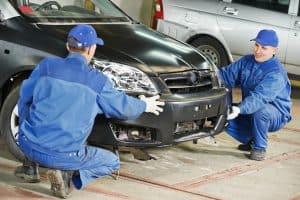 Autoserve Plus gives access to a nationwide network of 500 main dealer service centres and many more independent specialist companies. Services such as auto electricians, glass, tyre and exhaust suppliers as well as vehicle hire can also be arranged for one off or extended term hires.
With Autoserve Plus, drivers are informed of forthcoming service and MOT dates, whilst fleet managers are constantly updated on all vehicle mileage readings to be able to extend contracts or re-allocate vehicles.
Fuel Card Services has partnered with Autoserve and by joining this scheme you benefit from:
Up to 60% off main dealer prices 
Free collection and delivery of vehicle 
Garages throughout the UK 
Guaranteed levels of service 
Protected manufacturer's warranty 
All costs approved before work 
To find out more, visit Autoserve answer three questions about your business needs and a member of the team will get back in touch with you to create a maintenance plan that's right for you.

back