Gen Z demonstrates top car maintenance confidence
Written by: Fuel Card Services, Last updated:11th August 2020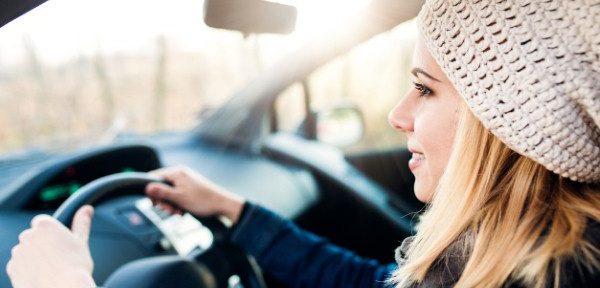 The UK's youngest drivers are showing the greatest affinity for vehicle maintenance, with half of 17 to 24-year-olds claiming they could carry out basic car maintenance themselves.
Research by insurer LV= has shown how 50 per cent of young drivers are confident enough to do this, compared to just 31 per cent of older motorists.
LV= claimed the can-do attitude of today's young drivers is helping to ensure they are able to fix many minor issues with their vehicles themselves, helping to save them time and money, before these problems grow into big ones.
Responding to the research, Tony Hill, operations and compliance manager at Gemini Accident Repair Centres, commented: "Every driver should have a basic level of car maintenance knowledge, such as how to check the engine oil or assess the tyre wear.
"This is primarily important for safety, but it could also help motorists save money by spotting easily fixable repairs early on."
Common tasks that all drivers should be able to complete include the aforementioned checking of tyres for wear and tear, but also the knowledge of how to keep them properly inflated, as well as the importance of clean windows and mirrors to ensure full visibility, and checking your lights before embarking on any journey.
Ben Robb, brand manager at The Fuelcard People, commented: "It really is positive to see more and more young drivers are becoming confident regarding the maintenance of their vehicle.
"We now want to see more people, across all generations, developing the skills and positive attitude that will help to make the nation's vehicles safer and better maintained all-round."
back