GEM calls for penalty points for seatbelt offences
Written by: Fuel Card Services, Last updated:14th February 2023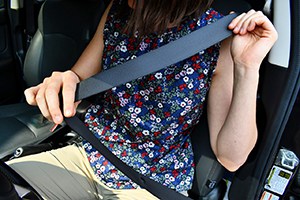 Vehicle breakdown and recovery specialist GEM Motoring Assist believes the government should follow the lead of Northern Ireland and increase the penalties associated with not wearing a seatbelt.
The call follows the publication of the government's latest road safety plans.
Seatbelts save lives
GEM road safety officer Neil Worth believes stiffer penalties for those who fail to wear seatbelts would send a strong message that this behaviour is simply unacceptable.
"Research shows time and again that seatbelt laws increase seatbelt use, and therefore reduce deaths and serious injuries," he argued.
"We believe that tougher penalties, effectively enforced, would lead to a significant and immediate reduction in the number of drivers and vehicle occupants killed and seriously injured on our roads."
At present, individuals found guilty of not wearing a seatbelt while driving in Northern Ireland face fines and three penalty points on their licence, while in the rest of the UK there are no penalty points awarded.
Mr Worth concluded the risk of death can be significantly reduced in the event of an accident by wearing a seatbelt, while the risk of serious injury can be cut in half. It therefore must be a priority to make more people accountable for their actions by implementing penalty points for this type of dangerous behaviour.
Jenny Smith, general manager for Tele-Gence, commented: "Simply put, seatbelts save lives. Passengers and drivers alike are taking their life in their hands when they do not buckle up."
Your business can benefit from affordable telematics with no hidden start-up fees or long-term commitments. Find out how at www.tele-gence.com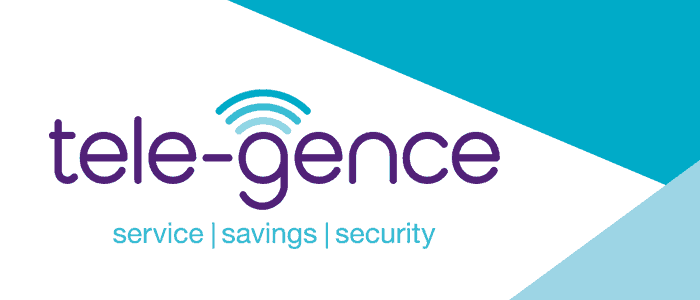 back