Gamification can help telematics-equipped fleets achieve real results
Written by: Abaranji Sivakumar, Last updated:14th February 2022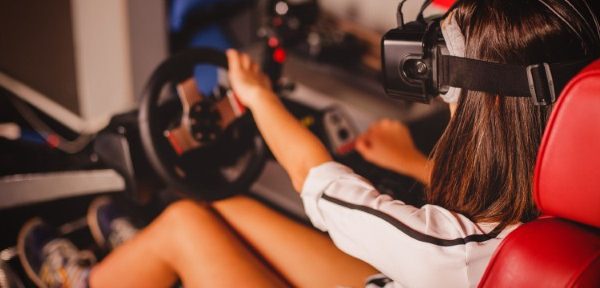 Fleet safety isn't a game, but gamification could be key to engaging company drivers and making telematics a success.
That's the view of Anthony O'Halloran, client partner EMEA at Verizon Connect.
Speaking to Fleet News, he explained that rewarding drivers for exceptional behaviour behind the wheel is a more effective approach than punishing shoddy driving.
"It's about ensuring there is something in it for them. If we take the stick approach and just beat them with it, it's never going to work," Mr O'Halloran said.
Verizon Connect recently introduced a coach application that allows drivers to see their own behaviour style in a score card format. This way, they can compare their performance with that of their colleagues.
The very best drivers are named 'driver of the month' and can receive an extra day's holiday or a cash incentive.
Mr O'Halloran continued: "The point is to make it a fun environment for them where there is some competitiveness but at the same time, they're learning.
"It's about empowering the driver to take responsibility for their own actions, so we give them the tools to do that."
A fleet can introduce gamification by changing up the parameters every two to three months.
For example, if a company notices a speeding trend, they can focus on tackling that with an incentive or reward programme to reduce speeding. To keep things interesting, fleet decision makers could switch it up by focusing on fuel usage.
This advice makes a lot of sense because video games are the most popular form of entertainment in the world.
Gaming grew by 10.7 per cent in the past year, generating an estimated £86.92 billion in revenue worldwide, compared to TV's £78.68 billion, according to Reuters.
back