Fuel Card Services partners with Fleet Operators Recognition Scheme
Written by: , Last updated:26th April 2023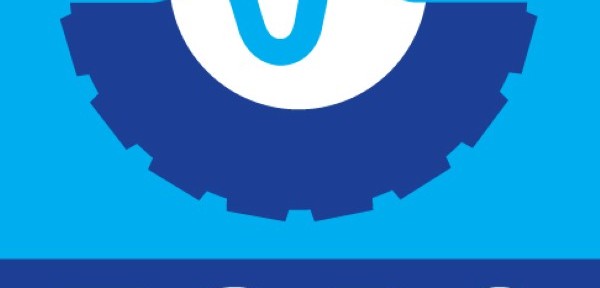 Fuel Card Services has entered into a partnership with the Fleet Operators Recognition Scheme (FORS).
FORS is an accreditation scheme that is voluntary and open to any organisation that operates fleets of vehicles, such as coaches, lorries and vans.
According to Theo de Pencier, chief executive of the Freight Transport Association, this can give customers knowledge that the organisations they deal with "take safety and compliance seriously".
"The added benefit of accident reduction and public recognition of high standards means the potential to stand out from others when competing for new business," he commented.
FORS can also help operators enjoy lower vehicle insurance premiums. Meanwhile, additional discounts can be obtained if they include the Telematics Package.
In addition, fleet operators that work with Fuel Card Services should get free access to the widest range of fuel cards. As a result, it means they can save up to 4p per litre against national average pump prices, and up to 10p per litre on the motorway.
Other benefits include:
15 per cent discount per driver for all Ultimate and MileageCount Premium customers
24/7 online access to their fuel account
back