Fuel Card Services adds "PRO" Version & Cameras to Tele-Gence its fuel management solution
Written by: Fuel Card Services, Last updated:14th February 2023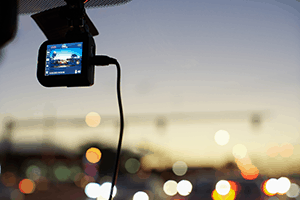 Tele-Gence, the intelligent fuel management solution from Fuel Card Services, has been helping managers make significant savings on fuel. In fact, Tele-Gence has been shown to improve vehicle MPG by as much as 20%.
Today, Managing Director, Denise Frost is continuing her drive to deliver even greater service, savings and security with Tele-Gence, by developing a "Pro" version plus the option of integrated dash cams or the more advanced live-streaming camera.  As with standard Tele-Gence, the Pro version leverages years of specialist experience within the automotive industry, based on deep research into what fleet managers and drivers really need – in this case, delivering smart telematics made simple.
Both standard and advanced Tele-Gence are intuitive and alert driven for exception-based management of fleet and fuel, as well as in-depth reporting on fuel fraud, pump pricing, driver behaviour, vehicle tracking and much more – with no long-term commitment. Both offer a scalable range of user-friendly services, customisable and bespoke telematics options, frictionless access from anywhere in the cloud, and support from a UK-based customer service team.
Fleet managers get full access to fuel data, with improved and accurate MPG reporting to reduce and even eliminate fuel fraud. Suitable for all vehicle types, from cars and vans, to LCVs and HGVs. Tele-Gence also helps reduce accidents and increase driver security, while tracking expenses and vehicle maintenance and streamlining your management processes.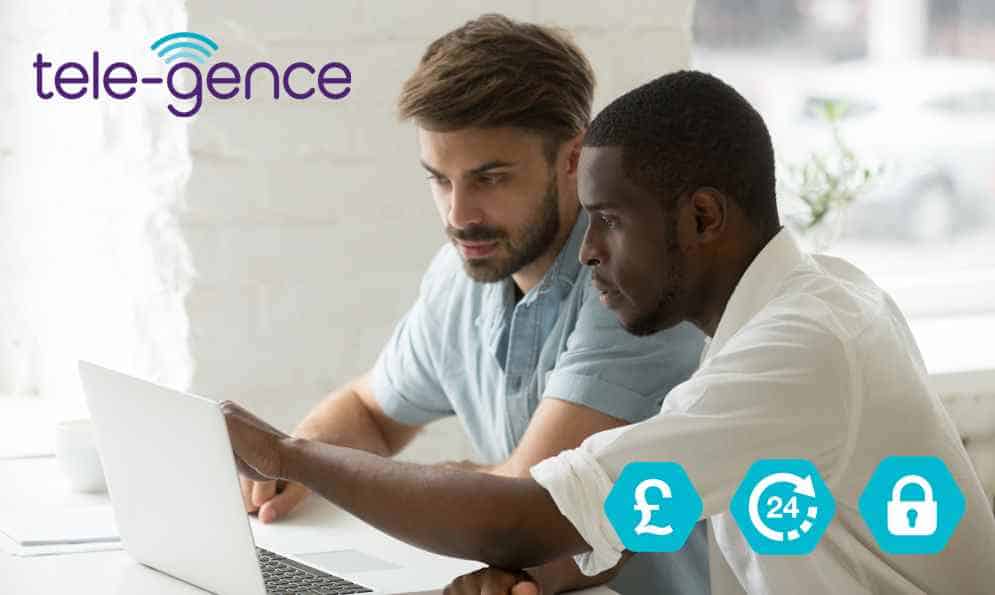 The "Pro" improvements
There are many ways the Pro version enhances the feature set of this market-leading telematics solution. For a start, limitless users can now share one system. Traffic maps, analytics reports, and alerts now occur in real-time, with more customisable options. Fuel card analytics are improved, with an analysis of your fleet's total fuel trends. Speed restrictions and tolerances can be set for each individual vehicle, with different parameters set around different tolerances to give a true reflection of dangerous driving. There's even a driver behaviour league table, to inspire healthy competition. The list goes on, and it's well worth reading.
The cameras
Record what happens for essential peace of mind, protecting your company and your drivers and saving on insurance-based costs.  A choice of dash cams are offered with full HD recordings, wide angle and night viewing, hours of storage, and even automated crash detection (with the more advanced model). Events can be sent directly to the Tele-gence platform.  Plus, all this and more with the live-streaming camera – giving you instant alerts, customisable by you, with live data feed providing location, speed, driver behaviour with its built-in tracker.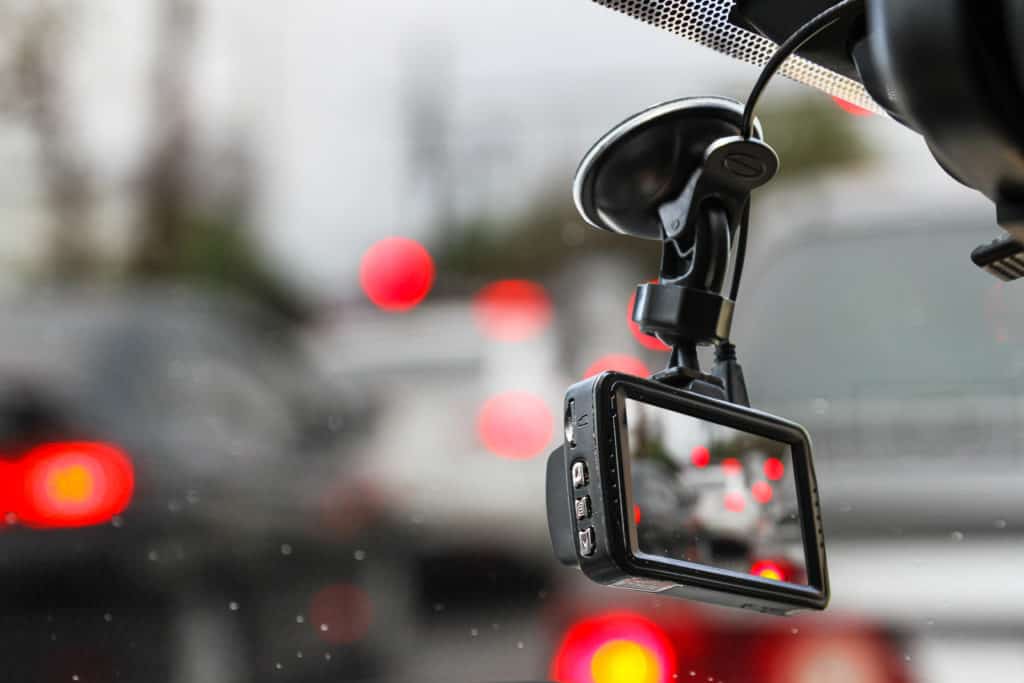 Find out more about Tele-Gence by visiting www.tele-gence.com
back