Fairhome Group: Setting up new orders with ease with Fuel Card Services
Written by: Fuel Card Services, Last updated:11th August 2020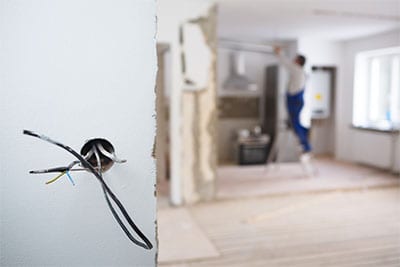 The ease with which our team is able to handle client requests is one of the standout features that makes working with Fuel Card Services such a pleasure.
As such, it's fantastic when we hear from happy customers who have experienced this speed and efficiency when having their requests resolved.
Quick and easy setup with Fuel Card Services
Jo Hall, purchase ledger team leader at Fairhome Group, recently contacted us to highlight how the support offered by her account manager Leanne has helped during a busy time for the business.
Fairhome recently set up a new account with us and required a new batch of fuel cards for its drivers. It was a process made all the easier by Leanne and something Jo was extremely appreciative for.
"Leanne has been incredibly knowledgeable and helpful throughout the whole process," she said. "Everything has flowed smoothly, thanks to her help and advice."
Fairhome Group is a property development and investment specialist based in Salford, Manchester.
The company operates a fleet of 12 vans and has a monthly spend of approximately £2,700. The firm draws both petrol and diesel fuel for its vehicles.
Ellie Baker, brand manager at Fuel Card Services, comments: "Supporting our clients to set up new accounts and cards with the minimum of fuss is something we always aim to deliver. It's great to hear that Jo and Fairhome received such excellent support from our team."
back