DVSA announces 6-month MOT extensions
Written by: Simon Pavey, Last updated:7th September 2021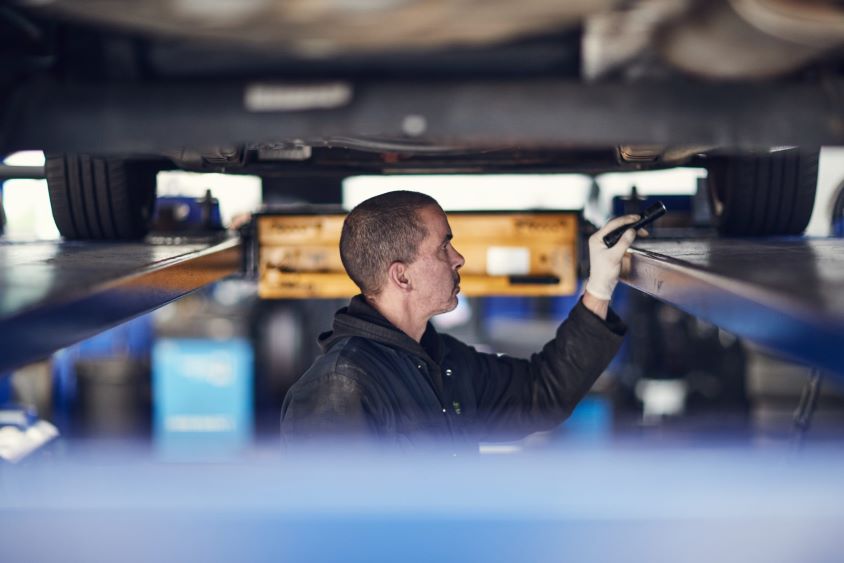 The Driver and Vehicle Standards Agency (DVSA) has announced a six-month extension for
light commercial vehicles that would have required a new MOT in the near future.
It comes in response to the government's ongoing actions to tackle the spread of the novel
coronavirus in the UK that has led to a nationwide lockdown in recent days.
Reducing the burden on UK drivers
The extension will cover all cars, vans and motorcycles, and has been set up in a way that
means further extensions can also take place until the current national health emergency is
resolved.
DVSA has set up guidance for the public for motorists and businesses requiring MOTs for
vehicles that are due both prior to March 30th and from March 30th onwards.
That said, the announcement states that all vehicles must continue to be kept in a
roadworthy condition.
The measure has been implemented to ensure all vehicle owners are able to continue to
travel at a time when many businesses up and down the country have been forced to close.
Garages, however, have been exempt and will continue to operate.
This is to ensure vehicle maintenance will continue to be carried out to ensure goods and
key workers are still able to travel safely.
Ellie Baker, Brand Manager at Fuel Card Services, comments: "The extension in deadlines
will come as welcome news for those whose vehicle was due an MOT. It remains to be seen
how long the current situation will last, but at least it's one less thing for people to worry
about."
back