DVLA introduces national eyesight number plate test
Written by: Abaranji Sivakumar, Last updated:2nd February 2022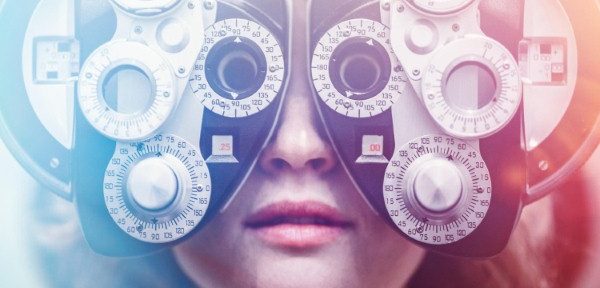 Britain's motorists have been challenged to take a number plate test after the DVLA launched a new eyesight awareness campaign.
The test is designed to be a quick and easy way to check that motorists meet the minimum eyesight requirements for driving.
By law, all drivers must meet be able to read a number plate from 20 metres away. An easier way to measure it though is counting five car lengths or eight parking bays.
Dr Wyn Parry, DVLA's senior doctor, said the eyesight check is easy to perform any time of day at the roadside and takes just a couple of seconds.
"Having good eyesight is essential for safe driving, so it's really important for drivers to have regular eye tests," he commented.
"Eyesight can naturally deteriorate over time so anyone concerned about their eyesight should visit their optician – don't wait for your next check-up."
The awareness campaign will run nationally throughout the summer, but anyone with concerns about their eyesight should visit their optician or optometrist for an eye test, the DVLA advises.
Road safety charity Brake welcomed news of the campaign, but called for more to be done to tackle the issue of defective driver vision.
Joshua Harris, director of campaigns for Brake, said: "Any campaign to remind drivers to check their eyesight is welcome. However, awareness raising falls far short of tackling the true problem of poor driver vision, where a change in legislation is clearly required."
He added that eye specialists consider the 20-metre test to be inadequate in assessing driver vision and believes it is time for mandatory eye testing to be introduced.
back