Driving down the cost of fuel
Written by: Fuel Card Services, Last updated:14th February 2022

There's so much in the news we can't control these days: Brexit negotiations, Boris Johnson's cabinet, the British weather. But there's one thing we can control: our business fuel spend, by using fuel cards.
Fuel Card Services is one of the largest independent agents, working with all major fuel brands: AllStar, Diesel Direct, Esso, Shell, Scania, Texaco, UK Fuels and BP. They help you find the right fuel card for your specific needs, as well as help keep your fuel costs under control.
The company's 58,500 customer organisations, of all sizes and types, are drawn from every area of industries. Collectively, their customers refuel with almost four million litres of diesel and petrol every working day. They enjoy savings of up to 5p per litre at the pumps – and savings of up to 10p per litre on motorways.
FCS never impose transaction charges on their fixed price fuel cards, and customers are welcome to a free, no-obligation weekly price check to see how much they could save.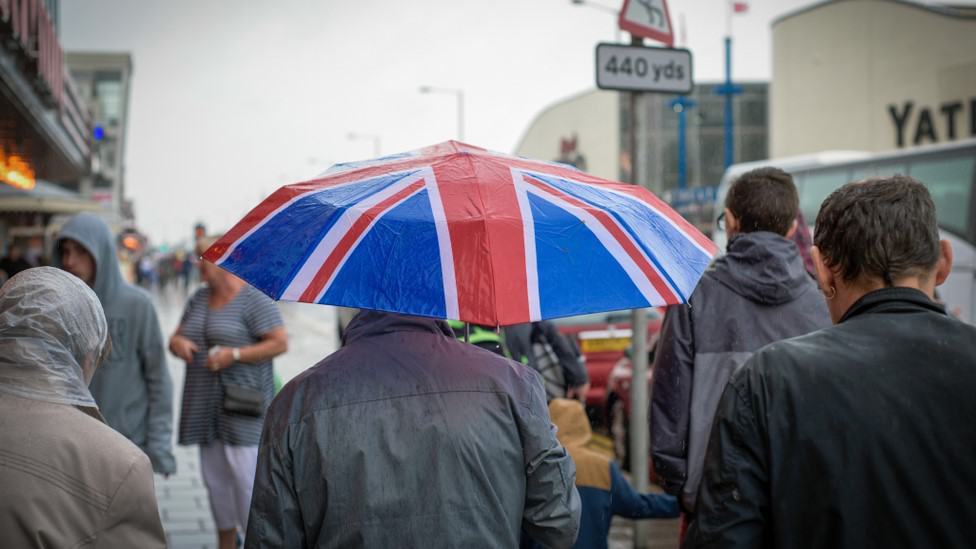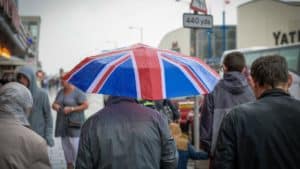 Now tackling fuel costs with telematics:
Fleet manager's today are dealing with such an overload of work when overseeing vehicles – from monitoring and maintaining to leasing and compliance – that it's easy to overlook the people who drive them. But poor driver behaviour impacts fuel bills more than vehicle inefficiencies. Therefore the larger your fleet, the more costly this oversight becomes.
So how do you keep an eye on all your drivers? With a fleet telematics solution. While tracking vehicles and providing insightful data overview is hardly new, one of these telematic solutions has been shown to reduce MPG by up to 20%, as well as improving productivity up to 10%. Better still, it has no hidden start-term fees and requires no long-term commitment. Its name? Tele-Gence.
Suitable for all vehicles, Tele-Gence delivers smart, affordable telematics made simple. Intelligent, intuitive and alert-driven, it offers in-depth analytics reporting, driver behaviour, fuel fraud and vehicle tracking, while reducing the risk of accidents. Its user-friendly services are customisable with bespoke options scalable to specific needs, with frictionless access from the Cloud, and support from a UK-based team. Unlike most other telematic solutions, Tele-gence integrates with your fuel cards to maximise your savings and improve insights into MPG.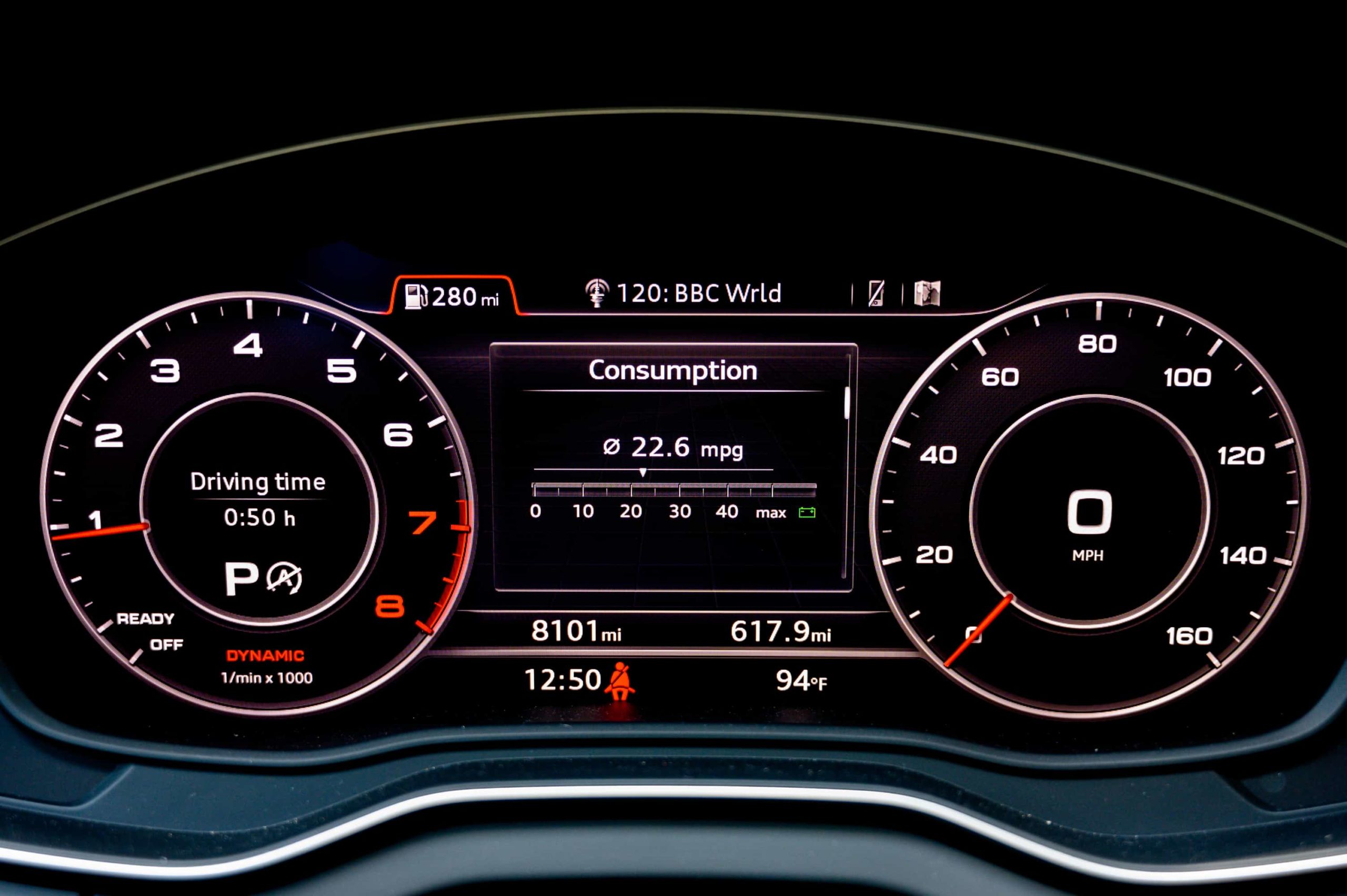 Tele-Gence is part of a comprehensive suite of fleet management solutions called MyFleetHub. Together, fuel cards and telematics offer the quickest route to tackling rising prices at the pumps, and driving down the amount your business spends.
back