Drivers may face UK-wide ban on pavement parking
Written by: Simon Pavey, Last updated:7th September 2021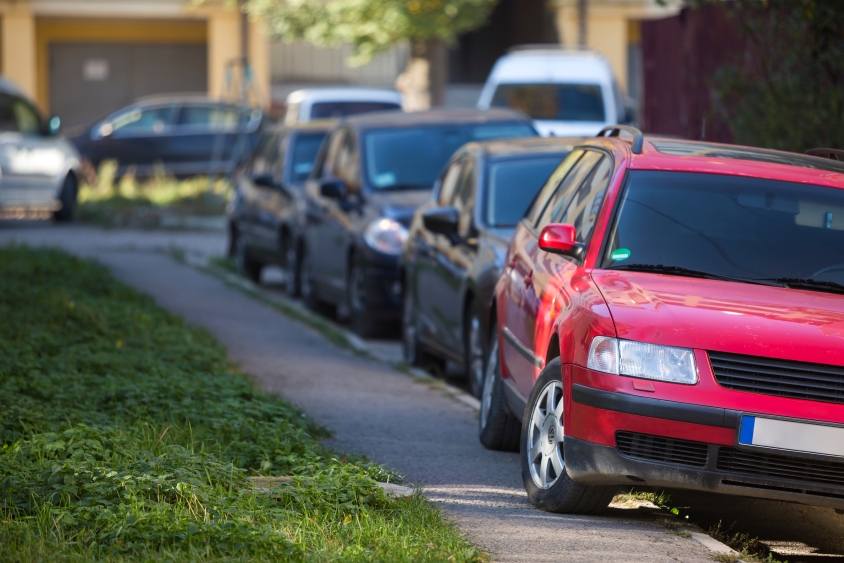 The Department for Transport has said it is considering bringing in a nationwide ban on parking on pavements in a bid to help pedestrians and increase safety.
Last year, the Commons' Transport Committee published a report on the phenomenon, calling it 'anti-social behaviour' and warning that it puts vulnerable road users at unnecessary risk, as well as making people feel as though they cannot leave their homes safely.
A legal loophole?
Although parking on footpaths has been banned in London since the 1970s under Highway Code rule 244, it is not technically illegal anywhere else in Britain.
In other locations, the law simply states that drivers of vehicles except lorries "should not" do it, unless a vehicle is spotted by a police officer causing a particularly obvious obstruction.
Now, the government has confirmed it will be opening up a consultation on whether or not local authorities do need more power to crack down on people leaving their cars on footpaths.
Transport secretary Grant Shapps said: "Vehicles parked on the pavement can cause very real difficulties for many pedestrians."
Although the news has been welcomed by organisations including residents' groups, the AA has warned an outright ban could cause "chaos", pointing out that many highways are so narrow that people have no option but to leave their cars slightly off the road.
Heather Stark, Brand Manager at The Fuelcard People, comments: "Anyone who has ever had to steer a child's buggy around a car that completely blocks a footpath is sure to be looking forward to the outcome of this consultation. That said, emergency services may be wondering how they will reach some addresses if people don't park on pavements. Perhaps the government should address increased parking provisions before it implements any kind of outright ban."
back