Educating drivers on the use of telematics
Written by: Simon Pavey, Last updated:14th February 2022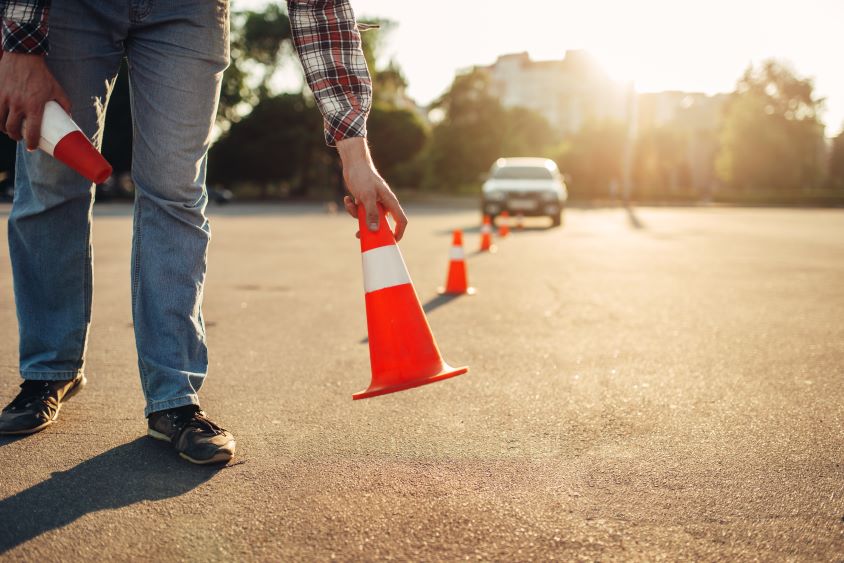 Educating drivers correctly is essential to managing a successful and efficient fleet; saving both time and fuel. While you may consider your employees to be experienced and proficient drivers, regular training can only help build their knowledge and awareness of potential risks, and how best to cope with them.
Fleet managers should be educating their car and van fleet drivers on two major things: utilising telematics tools and minimising fleet downtime.
Utilising telematics is also imperative when managing an economical fleet. Last year, BP launched a new driver and fuel management platform called BP FleetMove. Designed in partnership with TomTom Telematics, the enhanced driver and fuel management product has been designed to improve fleet efficiency. The telematics tool allows drivers to access accurate vehicle data from a central dashboard showing fuel consumption, CO2 emissions and driver efficiency scores. It also allows drivers to keep on top of maintenance and servicing with a clear centralised view of in-car diagnostics.
One of the greatest sources of frustration for fleet managers is unplanned vehicle downtime, sometimes known as 'vehicle off-road time' (VOR) and the time that it loses your business due to unscheduled repairs and servicing. It goes without saying that VOR can cause huge disruptions to your fleet's operations and can add to your operational costs. Research suggests that many operators put the cost of having a vehicle off road between £3,000 and £4,000 per day and some register an average of three VOR days per year.
Therefore, it is crucial to educate your drivers about carrying out robust routine checks. Regular preventative maintenance and servicing is fundamental to keep your vehicles in good working order, but you should try to schedule such work for a time that will cause least impact for your fleet's operations, such as the weekend. By making this compulsory, your drivers can identify and report any minor issues before they worsen and begin to interfere with the performance of the vehicle.
If you want to start saving your diesel & petrol bills, then look no further than our own BP fuelcard, for more information, click here: https://www.fuelcardservices.com/brand-bp/
back