Allstar One Electric Charge Card – now available
Written by: Simon Pavey, Last updated:12th May 2023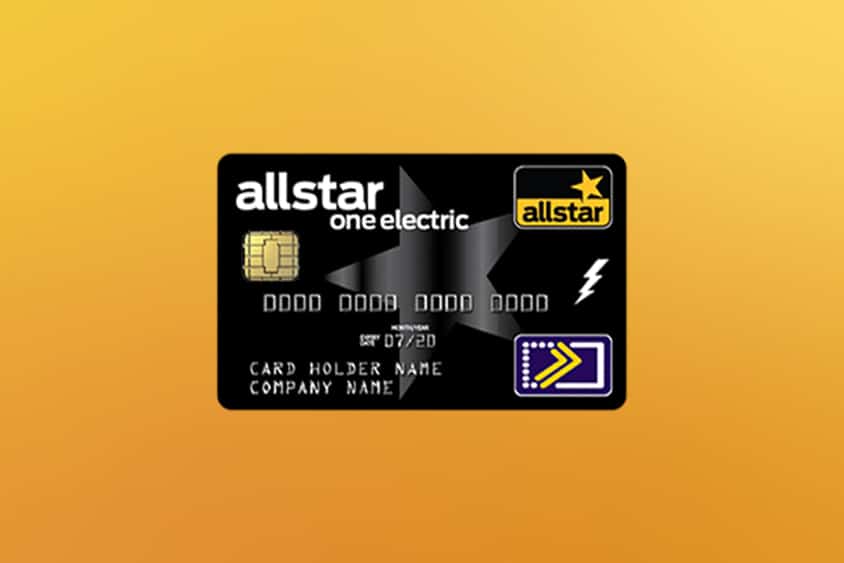 Our newest EV charge card has arrived! The Allstar One Electric Charge Card is now available, offering a charging and refuelling solution that can be used by both electric vehicles and combustion engines vehicles.
The transition to an electric fleet isn't one that happens overnight, which is why the Allstar One Electric card makes the perfect choice for diverse fleets. Bringing together all the benefits of the Allstar One card and adding the ability to charge electric vehicles across a growing network, the Allstar One Electric is a versatile charge card solution.
Here at Fuel Card Services, we're working to expand our electric charge card range and make more EV technology and charging infrastructure accessible to fleets of all sizes. With the transition to electric and hybrid vehicles playing a vital role in the reduction of emissions globally, we are striving to make it easy and affordable for you to make the switch to the right technology and equipment to stay competitive in the electric market.
Allstar One Electric locations
Put range anxiety behind you, with access to over 10,300 charging points across the UK at over 3,500 locations. The UK's EV charging network is rapidly growing, and with the Allstar One Electric charge card you can access a multi-brand charging network that includes Allego, Alfa Power, GeniePoint, Source London, ESB Energy and more.
Get to know EV Charge Cards
If you are introducing more electric vehicles to your fleet, then now is the time to get familiar with EV charge cards. Working in the same way as traditional fuel cards but built for EVs, these cards offer access to a vast charging network and unlock prices and benefits that will help you make savings where it counts. Read our Introduction to Charge Cards blog to learn more about how a charge card could save you money and time.
If you think you could benefit from some expert support choosing a charge card that suits your fleet's needs, get in touch today and the Fuel Card Services team will be on hand to help.
back