Coxon's Haulage: Professionalism and competitive prices help FCS stand out from the crowd
Written by: Simon Pavey, Last updated:11th August 2020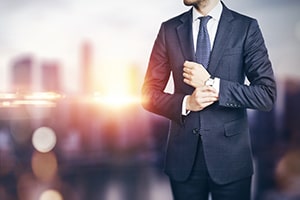 At Fuel Card Services (FCS), we pride ourselves on always delivering a professional and price-beating service to our customers.
It therefore gives us great pleasure to hear from satisfied clients who contact us in this regard.
Strength of service helps to set us apart
Angela Coxon, an administrator at Coxon's Haulage, recently messaged us to let us know that the service we're providing is, in her eyes, a cut above the rest.
"We have always received a competitive price with FCS, therefore, enabling us to make savings on the fuel we purchase for our vehicles," Ms Coxon noted. "We receive prices at the end of the week for the following week, which is very helpful."
She went on to add that the level of service from our account management team also helps to ensure the business runs smoothly, commenting: "Our account manager is both professional and helpful at all times and she does not bombard us with unnecessary phone calls."
The company specialises in transporting goods across the length and breadth of the UK and operates a fleet of nine heavy goods vehicles. The firm makes use of several of our products to draw diesel fuel for its vehicles each month.
Ellie Baker, brand manager at Fuel Card Services, comments: "Delivering a non-intrusive, professional service helps to ensure our clients have the best experience possible. We also pride ourselves on offering some of the lowest prices, bringing welcome savings to our customers."
back