BVRLA urges fleets to monitor WLTP data
Written by: Simon Pavey, Last updated:1st June 2021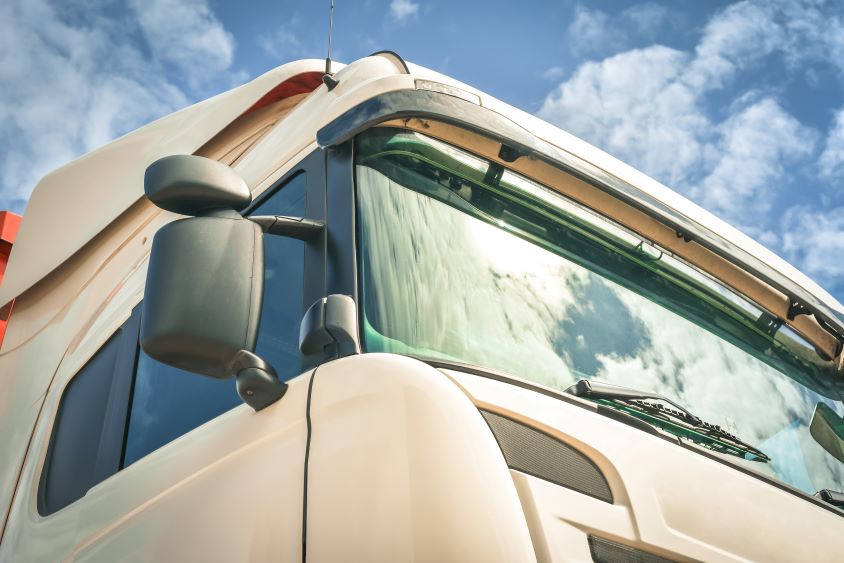 UK fleet operators are being urged by the British Vehicle Rental and Leasing Association (BVRLA) to review their policies in relation to upcoming changes in the WLTP standard.
Prior to the introduction of more accurate data on April 6th, businesses will have to rely on less accurate calculations for CO2 figures for their vehicles, which could impact their level of taxation when new rules come into force from April 1st.
Bridging the data gap
Due to the average lead time of between nine to 12 weeks when ordering new fleet vehicles, companies making purchases prior to the release of the new data are being asked to invest in vehicles that may become more expensive to operate in the very near future.
BVRLA chief executive Gerry Keaney stated: "The BVRLA and its members are working with OEMs and third-party data providers to bridge this gap, but in the meantime, we would recommend customers consult with their lease providers to assess the impact on their fleet policies and procurement."
He added that the introduction of new WLTP-based taxation for VED and Company Car Tax means it is important that businesses have a clear understanding of the environmental impact of their fleets.
As a result, the BVRLA has stated it is now in contact with other bodies, including the Society of Motor Manufacturers and Traders and HMRC, to support the smooth transition to new WLTP-based costs for fleets.
Ellie Baker, brand manager at Fuel Card Services, comments: "With potential disparity between the expected cost to operate new vehicles and their realistic cost after new tax rules are introduced, it may be wise for businesses to hold off on any major fleet purchases until this situation is resolved."
back