BP site closures and openings – March 2023
Written by: Simon Pavey, Last updated:29th March 2023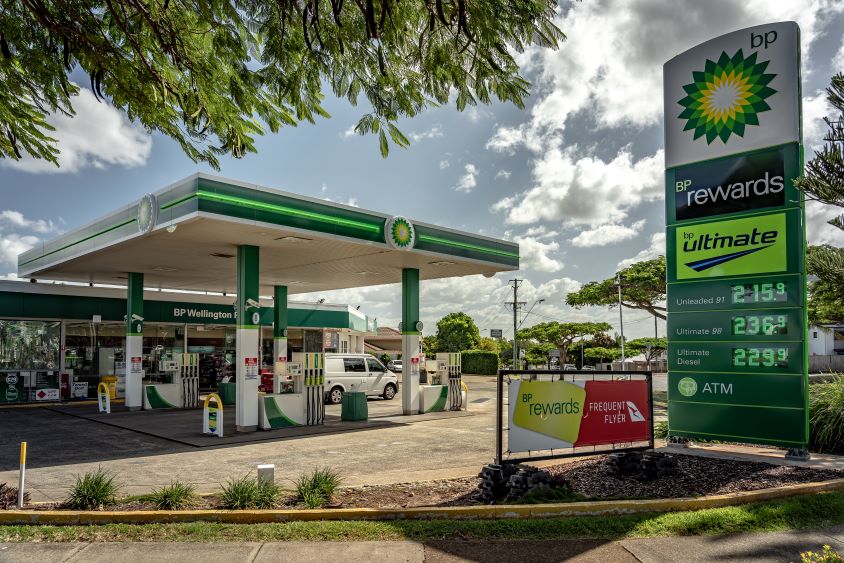 From the end of March 2023, a number of sites will be leaving the BP network across the UK. However, a handful of new BP sites are also set to open in the following weeks. Read on to find out more!
Which BP sites will be closing?
The following BP site closures will take place on March 31st 2023:
Bedworth South | A444 Bedworth bypass, Nuneaton, Warwickshire CV10 7DA
Casterton Hill | Great Casterton, Stamford, Lincolnshire, PE9 4DE
Cromwell | Great North Road, Newark, Nottinghamshire, NG23 6JE
Darrington | A1 Southbound, Pontefact, West Yorkshire, WF8 3HU
Hopwood Park | Redditch Road, Birmingham, West Midlands, B48 7AU
Lower Early | Chalfont Way, Reading, Berkshire, RG6 5HJ
West Park Street | 22 West Park Street, Chatteris, Cambridgeshire, PE16 6AJ
Kates Cabin | Great North Road, Peterborough, Cambridgeshire, PE7 3UD
Muskham | North Road, Newark, Nottinghamshire, NG23 6HT
Wyboston | A1 Southbound, Bedford, Bedfordshire, MK44 3AA
Three Counties | Warrington Roundabout, Olney, Buckinghamshire, MK46 4JQ
If your preferred BP site is going to be affected by these closures, be sure to use our pump locator app to find your nearest alternative.
What BP sites will be opening?
The following BP bunker sites will be opening in the weeks following the above closures:
Wittering | A1 Great North Road, Wittering, Cambridgeshire, PE8 6HA | Opening April 4th 2023
Bloody Oaks | Great North Road, Tickencote, Lincolnshire, PE9 4AD | Opening April 11th 2023
Vale | Cheltenham Road, Evesham, Worcestershire, WR11 7QP | Opening April 12th 2023
Prizet South | A591 Helsington, Kendal, Cumbria, LA8 8AA | Opening date TBC
Finally, the following non-bunker site is also set to open on April 3rd 2023:
Filleybrook | Newcastle Road, Stone, Staffordshire, ST15 0PT
Keep your fleet moving with a BP fuel card
Whatever the size of your business, we've got the perfect BP fuel card for you. With variable pricing options to meet your needs, access to an extensive nationwide network, and quality fuels, our team of fuel card experts can find a fuel card that's right for you.
Get in touch today to find out more!
back