About fuel cards: All your questions answered by Fuel Card Services
Written by: Simon Pavey, Last updated:15th February 2023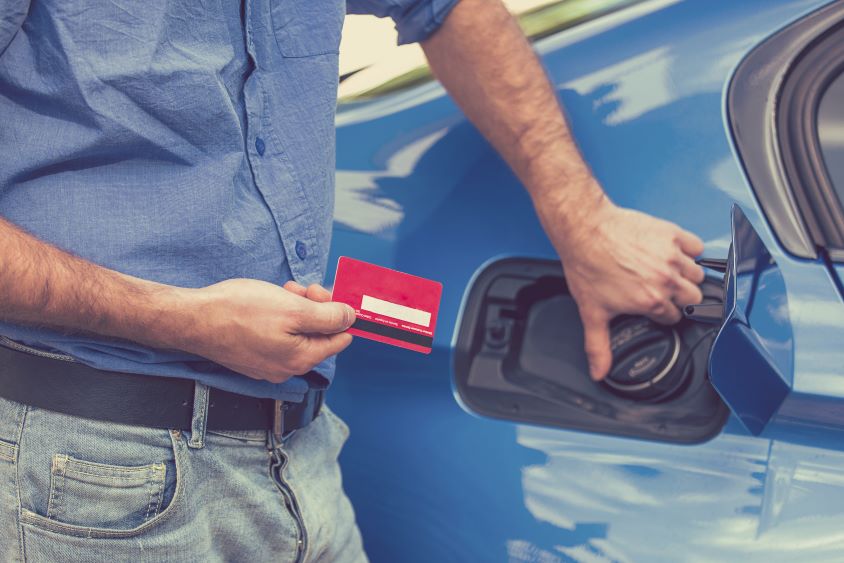 Fuel cards are a fantastic way to streamline the management of your fleet, ensuring you have access to a vast network of forecourts and filling stations across the country where you can fill up your vehicles. There are considerable savings to be made too, not just around the actual cost of fuel, but also in a reduction of the administrative burden on your business that fuel cards can provide.
That said, we understand there are some important questions that need to be answered in order to back up these claims. For instance, what is a fuel card? How do fuel cards work? What are the benefits of a fuel card? Do fuel cards save you money? These are all important considerations when deciding if becoming a fuel card customer is the right choice for you.
Here we hope to clarify each of these points and provide the reassurance that signing up to a fuel card account can not only deliver outstanding savings for your business, but also make the management of fuel a simpler, more streamlined process for all your members of staff moving forward.
What is a fuel card?
Essentially, a fuel card is a way to pay for fuel that eliminates the need for drivers to carry cash; acting much like a credit/charge card, it is a simple means of paying for petrol, diesel and other fuel-related products. Cards can be allocated and handed out to employees, ensuring they have a swift and simple means for purchasing fuel for work-related travel.
"We offer the widest choice of fuel cards that can be used at thousands of garages throughout the UK. Whether you're looking for fixed, list or pump priced cards, Fuel Card Services will have the right card to fuel your fleet. Our range of cards can help you save time and money and ensure we always have a location close by for you to refuel at.
"As well as fuel cards, we can also offer our customers a suite of fleet management products too, including telematics with Tele-Gence, discounted servicing, maintenance and repair with MyService.Expert, business and personal mileage capture through Mileage Count and daily vehicle walk around checks through MyDriveSafe.Expert. All of these products can be managed in one simple easy to use portal; MyFleetHub."
           – Tom Cosway, Head of Commercial Business at Fuel Card Services.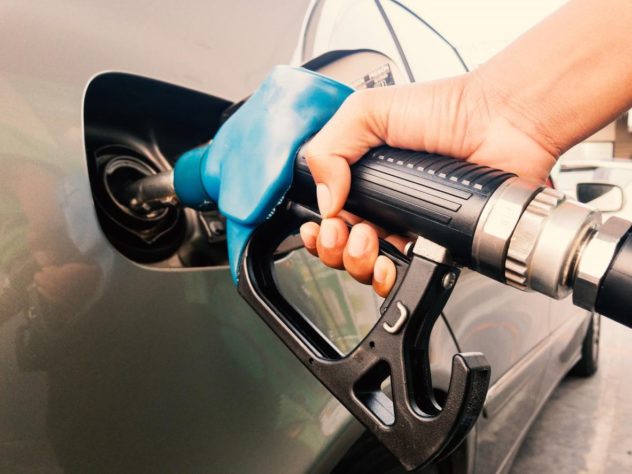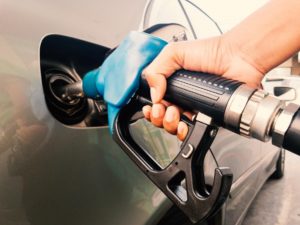 How do fuel cards work?
Each fuel card is linked directly to your customer account and has a unique card ID number. Every time a cardholder carries out a transaction, this data is logged and the amount added to your monthly invoice.
Cardholders can fill up at any forecourt or filling station where their card is valid. You can find the nearest place to get fuel by registering for our Pump Locator service, available through our free Drivers Club mobile app.
What is the benefit of a fuel card?
Opening a fuel card account and issuing fuel cards to your drivers offers a range of benefits, including:
Eliminate the need to carry cash, helping to improve safety for drivers
Reduce administration associated with the management of fuel purchases (no need to handle receipts or reimburse expenses)
Offer a secure method for payments – you control what products drivers are purchasing and helps to cut fuel fraud – you get full visibility into the date/time of transactions, location, type of fuel being bought
Usable at thousands of forecourts across the UK, giving flexibility to fill up vehicles as and where needed
Give greater control over fuel spending and see monthly reports on your expenditure
Receive discounts on the fuel you purchase to support cost savings for your business
Offer consistent pricing to improve forecasting of spend on fuel
Transactions are handled all in one place – making it easy and efficient to see total fuel spend
Invoices are HMRC-approved – you don't need to get/keep individual receipts to reclaim VAT, significantly simplifying this process
Manage your fuel through an online portal – past invoices are held online to ensure full visibility at all times
Collect loyalty points (depending on the card you choose) to earn rewards
Another benefit specific to working with Fuel Card Services is access to your own, dedicated account manager, who will be available whenever you need them to answer questions surrounding your account or to resolve problems.
How to use a fuel card
The process of using a fuel card couldn't be simpler. Cardholders simply fill up their vehicles with fuel as normal at one of thousands of registered forecourts up and down the country and use the fuel card to pay.
The transaction is electronically recorded and added to the account holder's statement to be paid. There is never any handover of physical cash and the process does away with the need to store receipts or carry credit cards/large amounts of money to pay for fuel.
Every month, you receive a statement broken down into individual transactions, showing exactly where, when and how much fuel was purchased. This can represent a major time saving for finance teams and gives a clear indication of your overall fleet fuel usage.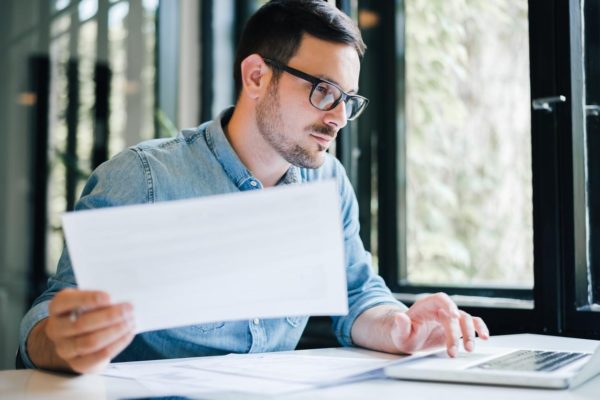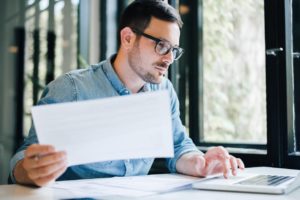 Do fuel cards save money?
One of the major benefits of having a fuel card is the cost savings associated with this type of product. As previously mentioned, businesses that sign up to a fuel card account benefit from lower prices.
You can save up to 10p per litre on the price of fuel  when filling up at one of our partners' forecourts. In general, fuel card users benefit from lower prices as providers are able to buy in bulk, passing these savings on to the end user, your business.
There are also savings to be made from a time/resourcing point of view, as we give you regular statements of all your fuel card activities, reducing time spent by your own staff in reconciling receipts with individual transactions. Invoices are also fully approved by HMRC, streamlining your management of reclaiming VAT.
How to apply for a fuel card
If you'd like to find out more about the wide range of fuel cards that are available, we have full details of all of our products and services on the website. You can apply directly to us and receive a swift response, meaning you can enjoy the wide range of benefits of using fuel cards with a minimum of fuss. We have all the top brands like BP, Shell, Esso – get one of our specialists to help you find the right card for your business.
You can also view our fuel card comparison page, which helps to ensure you're choosing the exact product that best meets your needs as a business. At Fuel Card Services, we pride ourselves on delivering the highest-quality service to our customers and ensuring all your questions are answered.
back