2018 Fleet Manager of the Year Winner Credits Fuel Card Services & Tele-Gence
Written by: Fuel Card Services, Last updated:14th February 2023

Steve Hobbs, transport manager for telecommunications company BML Utility Contractors, and Fleet Manager of the Year winner, has credited commercial vehicle solutions specialists Fuel Card Services with helping to drive his business forwards. Having bought into their telematics solution, which enables him to track and reward driver behaviour, his company "are already reaping the benefits," says Steve. "Driver league tables aligned with a company policy of £100 reward monthly for the top driver has already yielded driver improvements."
Taking advantage of Tele-Gence
60 of Steve's 87 mixed-use commercial vehicles use Tele-Gence, the intelligent fuel management solution from Fuel Card Services. Tele-Gence integrates fuel card data and live tracking data, resulting in savings on fuel.
Tele-Gence is also intuitive and alert driven for exception-based management of fleet and fuel, as well as in-depth reporting on fuel fraud, pump pricing, driver behaviour, vehicle tracking and much more – with no long-term commitment.
Making the winning difference
"We get phone calls weekly from companies offering cheaper fuel, better telematics etc." said Steve who previously had a more basic system in place. "It was quickly apparent to me as Transport Manager that Fuel Card Services would make an ideal fit for our business." As soon as a demo was arranged with the company's most senior management, they were impressed with the range of services and were quick to sign up.
"Quite simply, no one else provides the level of service that Fuel Card Services do," says Steve.  "When people phone offering their services, I quite happily explain all of the benefits – linked fuel cards, excellent reports, a dedicated team that stays in touch, and they all quietly go away."
Tele-Gence is all about smart, advanced telematics made simple. It offers a fully scalable range of user-friendly services, customisable and bespoke telematics options, frictionless access from anywhere in the cloud, and support from a UK-based customer service team.
As fleets continue to be hit harder with ever-increasing costs, Tele-Gence works harder to bring your costs down and push your MPG up. Tele-Gence immediately reduces costs and adds value to any business, and has been shown to improve fleet MPG by up to 20%. Pricing is simple and affordable and tailored to suit your needs.
Tele-Gence gives fleet managers full access to fuel data, with improved and accurate MPG reporting to reduce and even eliminate fuel fraud. Suitable for all vehicle types, from cars and vans, to LCVs and HGVs, Tele-Gence also helps reduce accidents and increase driver security, while tracking expenses and vehicle maintenance and streamlining your management processes.
In summary Steve said, "I've been very impressed with the level of professionalism; with the help and support; and with the relationships that I am building with Fuel Card Services… we are reaping the benefits."
Find out more about Tele-Gence by calling 03331 225 383 or visiting www.tele-gence.com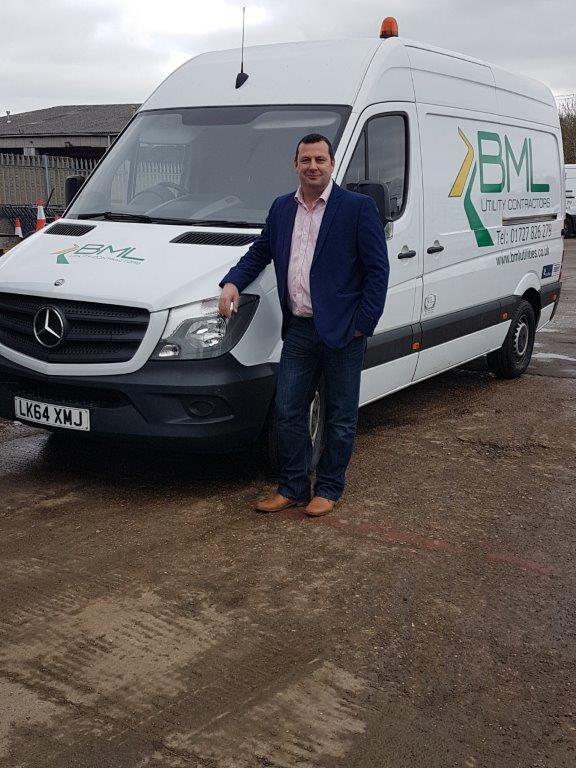 Information about Tele-Gence and many other value-added services can be found at the new one-stop solution for fleet managers, www.myfleethub.co.uk.  Join for free and benefit from the portfolio of cost savings services.
back