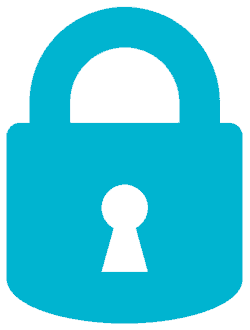 Top Tip 1. Don't write the PIN on the back of the cards
Top Tip 2. Don't file the original PIN mailer letter – keep it in a separate register, locked and safe, and destroy your original PIN mailer
Top Tip 3. Don't store your card and PIN together
Top Tip 4. Don't choose a PIN that ends in the registration number of a vehicle
Top Tip 5. Don't leave your card in your vehicle, keep it on your person at all times
Top Tip 6. Keep your card in a safe place under lock when not in use
Top Tip 7. Enter the PIN yourself when filling up, and ensure no one is watching over your shoulder when doing so.
Top Tip 8. After using your card, always make sure you have the correct card back in your possession
Top Tip 9. Report a lost or stolen card immediately by phone or using eService
Top Tip 10. Block your card if a secured area was compromised by a break-in; even if the card remains in your possession
Top Tip 11. Tell drivers how to block a card and make sure they always have the correct phone number
Top Tip 12. Change card and code when a driver stops working for the company
Bonus Tip: For complete peace of mind, Card Protect our zero-liability insurance available on all Fuel Card Services fuelcard products – Card Protect covers your business for losses of up to 12,000 litres on your fuel card account.
Click here to find out more about Card Protect.
Posted on 24th July 2015
< Back to Latest News