VR technology helping to train instructors faster
Written by: Simon Pavey, Last updated:14th February 2022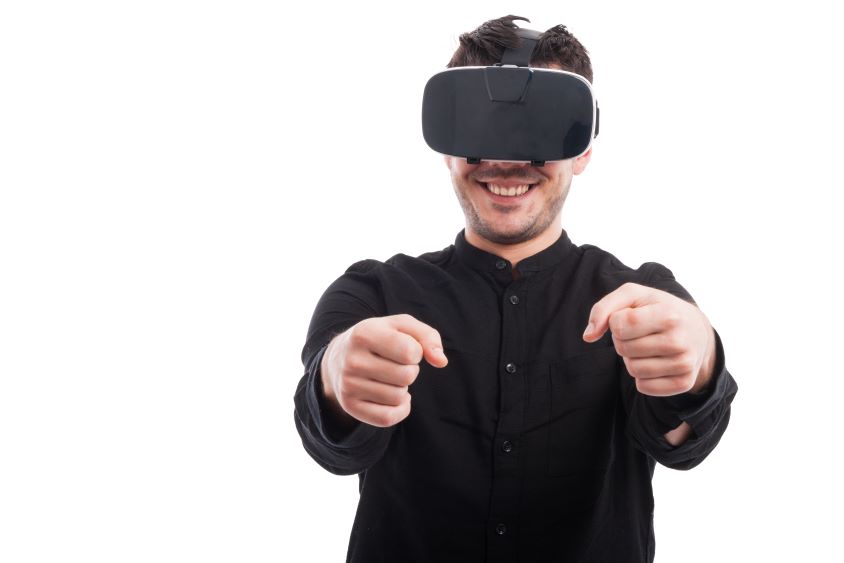 Virtual reality (VR) technology is being employed to help to reduce the training time of the nation's driving instructors.
The technology has helped BSM to cut the average training time of a new instructor from five to three months.
Simulations help to hone instructors' skills
The course enables learner instructors to use VR headsets to view 360-degree realistic footage of real-world driving scenarios to hone their skills.
Use of VR ensures instructors can be exposed to dangerous scenarios that they may face when instructing others in real life, without the inherent danger of actually placing themselves in those situations.
It is then combined with classroom teaching and comprehensive real-world driving instruction to speed up the learning process and help new instructors gain greater experience.
Sarah Rees, BSM managing director, said: "We are really excited that our new training course will bring driving instructor training into the 21st century, which will save future instructors' valuable time and money.
"We hope it will be a real game-changer in the industry, making instructor training more efficient and affordable, whilst maintaining the high-quality and safe training BSM is known for."
Jenny Smith, general manager for Tele-Gence, commented: "Being able to employ VR to help train the next generation of driving instructors in the UK is truly groundbreaking and it's this type of innovation that we'd love to see more of across the automotive sector."
Your business can benefit from affordable telematics with no hidden start-up fees or long-term commitments. Find out how at www.tele-gence.com
back