Volvo offers live support to fleet operators
Written by: Fuel Card Services, Last updated:11th August 2020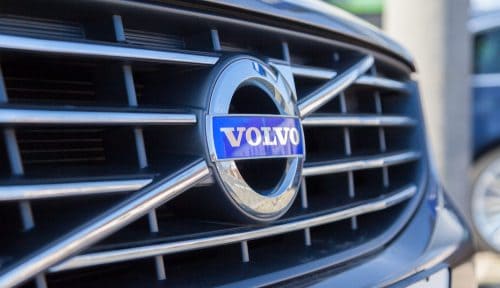 Volvo has announced the launch of a new service aimed at removing the hassle for the company's fleet customers.
The launch of a new Live Chat instant messaging service has now taken place.
Fast and efficient communication
Live Chat will be available to the company's customers via the Volvo Business Centre and will be online Monday to Friday, between the hours of 9:00am to 5:30pm.
Steve Beattie, head of business sales at Volvo Cars UK, stated: "This latest initiative supports our ambition to deliver an unrivalled customer experience for all our fleet customers, regardless of the size of their business or fleet requirement."
Mr Beattie added that the service means its customers can speak directly to individuals highly trained in meeting the needs of fleet operators and aims to ensure an "unrivalled customer experience".
It ensures customers can more easily request specific product information or book a demonstration of the latest Volvo offerings. Customers will also be able to book meetings with Volvo Regional Business Sales Managers via the service.
"The launch of Live Chat gives Volvo customers yet another way to communicate with us," he concluded.
The move follows the launch of the manufacturer's Virtual Sales Team, which has been created specifically to fulfill the requirements of Volvo's fleet customers in the SME space.
Ellie Baker, brand manager at Fuel Card Services, comments: "Live Chat will be an excellent way for fleet operators to have their queries addressed quickly and with the minimum amount of hassle. It's a step forward for Volvo's fleet offering and one that will be welcomed by many businesses."
back