Van of the Year victory for Fiat's Talento
Written by: Simon Pavey, Last updated:1st June 2021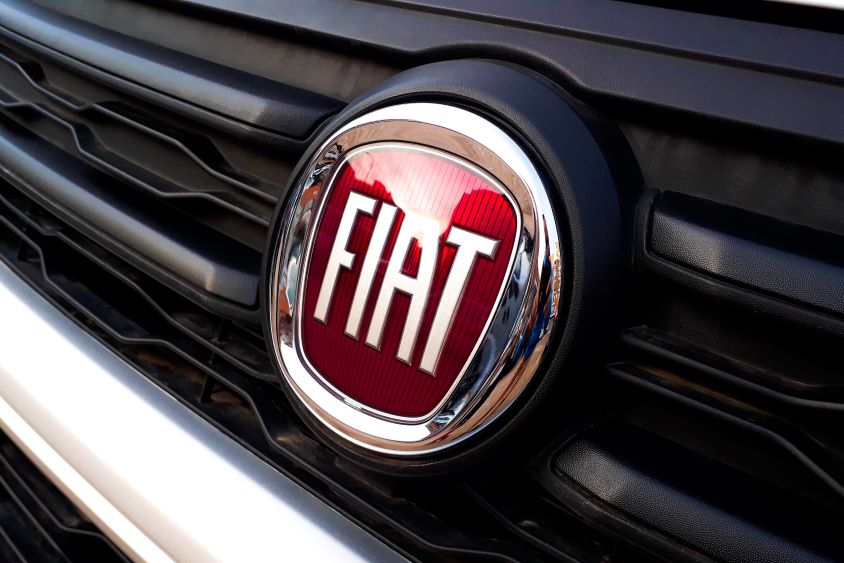 The Fiat Talento has been named the 2020 Medium Van of the Year at the prestigious Great British Fleet Awards.
An expert panel of judges of Fleet World Group editors chose the Talento over a competitive field of entrants.
Head and shoulders above the rest
A combination of cutting-edge technology, reduced emissions over previous versions, improved driveability and outstanding design appeal pushed the Talento to the top of the list.
Van Fleet World editor Dan Gilkes commented: "Last year's update to the Fiat Professional Talento was not simply a tweak of the engine management or the addition of improved exhaust aftertreatment, but a wholesale change beneath the bonnet.
"It now offers lower emissions, reduced fuel consumption and a cut in service and maintenance costs."
He added that a "cosmetic facelift" helped to seal the victory for the model in what was a highly competitive category, while the wide choice of additional features was the icing on the cake for the judging team.
Indeed, the 2020 Talento offers a host of options for buyers, including a full range of body types (low roof and high roof van, crew cab and platform cab), extensive infotainment options and extended load capacity of up to 8.6 cubic meters.
Ellie Baker, brand manager at Fuel Card Services, comments: "Overall, the Talento has been shown to be a cut above the competition so far this year, with this latest honour no less recognition than the vehicle and Fiat deserves."
back