UK used car sales 'held strong despite headwinds' in 2019
Written by: Simon Pavey, Last updated:1st June 2021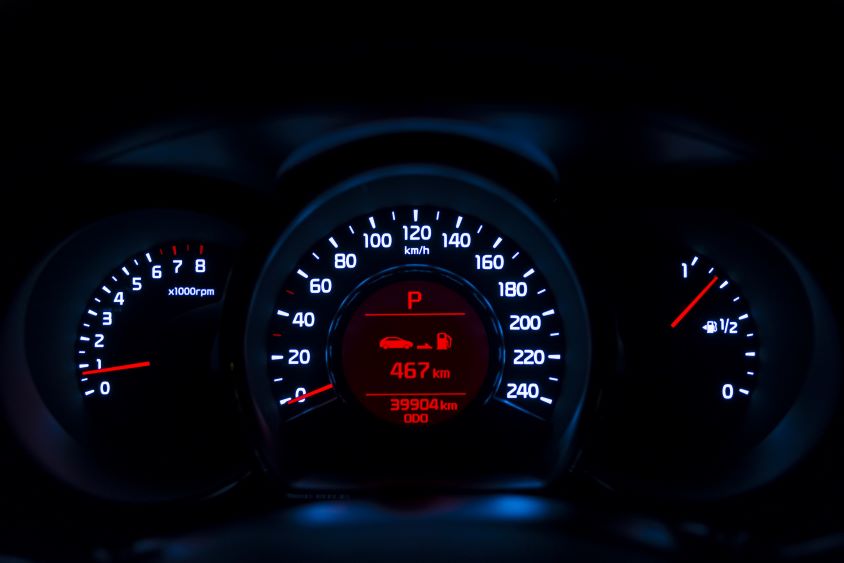 The nation's used car market remained buoyant in 2019, despite a year in which significant headwinds had an impact on consumer confidence in the UK.
New figures published by the Society of Motor Manufacturers and Traders (SMMT) showed a marginal 0.1 per cent downturn in vehicle registrations last year in comparison to the 12 months of 2018.
Markets remain positive for used car sales
According to the SMMT's data, a total of 7.9 million used cars were bought and sold in the UK in 2019.
The average vehicle sold for £12,800 – a 0.6 per cent increase from the previous year – demonstrating the continued resilience of the market as a whole.
SMMT chief executive Mike Hawes commented: "It is encouraging to see used car sales return to growth in the latter part of 2019 after a prolonged period of decline, and we need to see a similar rebound in new car sales if we are to meet environmental targets.
"A buoyant used car market is necessary to maintain strong residual values and, clearly, it is now outperforming the new car market."
Mr Hawes went on to state that the latest figures showed a renewal in confidence as the year progressed, but a further uplift is still needed if 2020 is to prove a positive year.
Responding to the data, Ian Plummer, commercial director at Auto Trader, added: "2019 was an incredibly turbulent year, but regardless, the used car market weathered the challenges proving just how resilient it is with 7.9 million transactions, a very stable year-on-year performance despite those headwinds."
What models proved popular in 2019?
Last year saw a range of manufacturers come out firing in terms of impressive new releases, but in the used car sector, it was the tried-and-tested favourites that continued to prove popular among buyers.
The Ford Fiesta was the UK's most popular used car in 2019, with more than 351,000 vehicles bought and sold across the country. In second place was the evergreen Vauxhall Corsa (299,000) and in third was the Ford Focus (293,000).
Making up the remainder of the top ten last year were the Volkswagen Golf, Vauxhall Astra, BMW 3 Series, MINI, Volkswagen Polo, Audi A3 and Renault Clio.
Across the UK, black was shown to be the most popular colour for used car purchases in 2019 – ahead of silver/aluminium, blue, grey and white. Meanwhile, the south-east of England saw the most used car sales (1.16 million) during the year, ahead of the north-west (844,000) and West Midlands (791,000).
Ellie Baker, brand manager at Fuel Card Services, comments: "The nation's used car market remains incredibly resilient and it's great to see that issues like Brexit and global economic headwinds have not dented the UK's appetite for fantastic used cars."
back