UK motorists 'must plan ahead' for Brexit
Written by: Fuel Card Services, Last updated:11th August 2020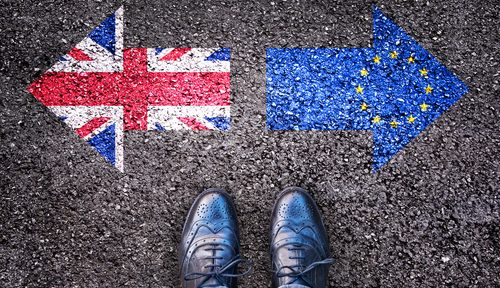 Whatever the outcome of Brexit, whether there's a deal or no deal come March 29, it's clear that UK drivers need to plan for the future when it comes to taking to the roads in Europe.
This is the view of Venson Automotive Solutions, which has warned UK drivers will need additional paperwork to be legal motorists overseas in the very near future.
Clarity needed, but no answers yet
"Drivers need to consider a range of different issues when it comes to driving abroad post-Brexit," Simon Staton, director of client management at Venson, explained.
He noted that drivers will need a motor insurance Green Card to replace the existing European Certificate of Insurance, which currently helps to facilitate the free movement of people around the EU.
However, with the UK outside of the EU after Brexit, these documents will no longer be valid.
In addition, drivers of leased and rented vehicles will need to get a VE103B certificate from their hire or lease company to prove they are legal road users in EU member states.
The fact that little has been published regarding these important changes for all UK drivers heading to Europe should be concerning. Indeed, failure to understand the impact of Brexit for those driving abroad will not help people to avoid fines and falling foul of the law.
"It's vital that motorists who plan to drive their company vehicle abroad at any point stay on the right side of the law," Mr Stanton concluded.
Jenny Smith, general manager for Tele-Gence, commented: "Understanding the potential legal implications of Brexit will be difficult for drivers. As such, the government must act to clarify the situation for motorists when the UK officially leaves the EU in the coming weeks."
Your business can benefit from affordable telematics with no hidden start-up fees or long-term commitments. Find out how at www.tele-gence.com
back