We all know what a simple tracking system does, but when you investigate the market you will find that not all telematics systems are the same. Tele-Gence offers improved safety for your drivers, security for your vehicles and reduces costs across your fleet. A remarkably flexible, fully customisable system that can be totally tailored to your fleet requirements. It's easy to use and supported by a dedicated UK-based team.
Devices and Cameras

View our wide range of cameras, trackers and driver options.
Choose your
Plan

Create your own bespoke telematics package and see what great features you can include.
Brochures and Information

Download information about savings time and money with Tele-Gence.
Login to
Tele-Gence

Helpful User Guides and support contact details available once logged in.

Call us now
Call us now on 0113 384 6233 and we'll talk you through how you can save time and
money with Tele-Gence. Or, fill in our Quick Enquiry Form below. Better still, book a
demo and see for yourself!
Link your fuel card to Tele-Gence for advanced fuel insight and greater control
Highlight potential
fraudulent fuel card use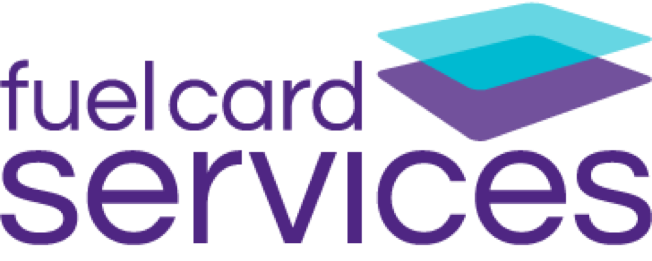 When your fuel card is used, but the vehicle is not in the same location, Tele-gence can notify you that this has taken place. This enables you to investigate why it's happened, it will help to prevent future theft and avoid dishonest transactions such as fuelling up non-company vehicles.
Accurate automated
MPG reporting

By integrating your fuel cards, we know your exact fuel use and distance driven, so we can provide accurate MPG reporting, a key requirement for most accreditations e.g. FORS. You can then ensure your vehicles are running as efficiently as possible. Poor MPG might indicate fraud, poor driver behaviour or underperforming vehicles.