Tele-Gence Dashcams and Telematics Devices
Create your own bespoke package
We understand that your business is unique and so are your tracking needs. Tele-Gence goes beyond standard
vehicle tracking allowing you visibility of assets, people and incidents.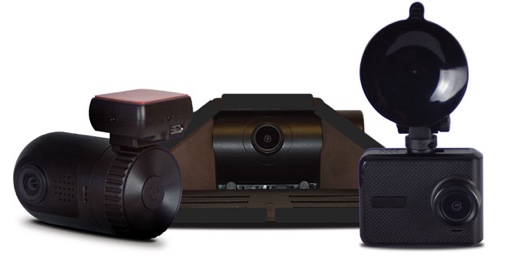 Trackers
Hardwired trackers
Engineer installed
Hidden in vehicle to avoid tampering
Power disconnect alerts from backup battery
Plug-in trackers
Ideal for frequently changing fleets
Self-install via OBD
Power disconnect alerts from backup battery
Asset trackers
Recommended for security on valuable assets and as back-up devices
Self-install
Internal & weatherproof options
Personal trackers
Perfect for tracking people
Panic button option for real time alerts via email/SMS
---
Cameras
Connected cameras
View and download footage instantly via platform
Blind spot/360 camera options
All in one camera and tracker
SD Dash Cams
Self-install or hardwired options
Front-facing and internal rear options
Driver Options
Driver identification
Great for shared vehicles as you can identify and report on who was driving
Privacy Button
Helps with mileage claims
Driver can specify whether trip is business or private
Call us now
For further information or to discuss your specific requirements,
call one of our experienced consultants on 0113 384 6233 – we're here to help.
Or complete the Quick Enquiry form.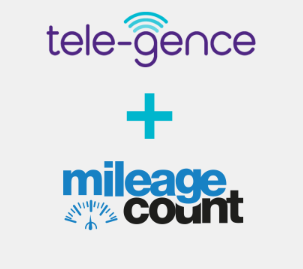 Add the power of MileageCount
to your Tele-Gence package for easy automated mileage expense reporting.
Your drivers no longer need to keep a record of business mileage – generate accurate deductions and reimbursements in a payroll file using the Tele-gence trip data. Call us now on 0113 384 6233 and find out how you can benefit from this dynamic combination.