'Strong argument' to carry on MOT tests during lockdown
Written by: Simon Pavey, Last updated:14th February 2023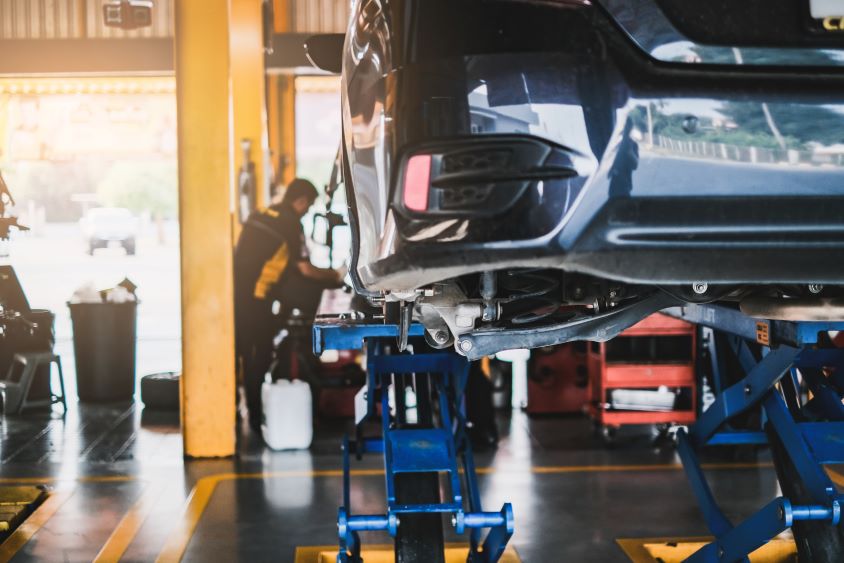 There is a 'strong argument' for fleets to continue MOT tests during lockdown measures, despite the six month suspension, says FleetCheck.
In response to the current measures, the government announced a six month extension of MOT tests in efforts to maximise forms of social distancing.
Peter Golding, Managing Director of FleetCheck states, "When the six-month suspension was first announced, the conventional wisdom was that the vast majority of workshops offering MOT tests would probably effectively close but many are operational".
"With this in mind, there is a strong argument for fleets to continue with MOTs as normal; whether their vehicles are currently in use or not. Employers need to remember that they are liable for the safety of vehicle, whether it has been officially tested or not. If something goes wrong during that six month period, it is still very much their responsibility", he added.
It is thought that there will be a testing overload towards the end of the extension period. As a result of this, fleets may end up going longer than six months without MOT testing, which could potentially lead to an increase of serious faults.
With MyService.Expert, you can make savings of 30% on parts and labour for your vehicle maintenance, repairs, and MOTs. Find out how much you can save on your next booking. Find out more here.
Service, savings, security.
back