Skoda UK secures impressive CCS contract
Written by: Fuel Card Services, Last updated:11th August 2020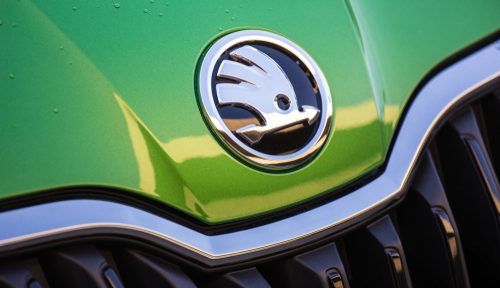 Skoda UK has announced the company's pleasure at securing its status as a preferred provider on the Crown Commercial Service's (CCS) new framework agreement.
Access to Skoda fleets for public bodies
CCS procures more than £13 billion of goods and services every year. As a result, for Skoda UK to gain access to this lucrative market is outstanding news for the company.
The automotive manufacturer will now be added to the RM6060 vehicle purchase framework, meaning public sector bodies and emergency services will have access to Skoda vehicles moving forward.
Indeed, the company expects to deliver around 5,000 vehicles to government bodies as part of the new agreement.
Skoda head of fleet Henry Williams said: "There is a focus for frontline public services to drive efficiencies for both time and cost.
"We have worked effectively with government bodies over the past decade to ensure that we meet their requirements and provide a reliable service. I look forward to continuing this partnership over the next four years."
This latest announcement adds to the brand's ongoing relationship with both the CCS and  National Association of Police Fleet Managers, with Skoda UK having worked with both organisations for the last eight years.
Jenny Smith, general manager for Tele-Gence, commented: "This is great news for Skoda and for public sector fleet operators. Skoda models are renowned for their reliability and great value, so it's good news all around."
Your business can benefit from affordable telematics with no hidden start-up fees or long-term commitments. Find out how at www.tele-gence.com
back