SKODA reports record delivery numbers for 2018
Written by: Fuel Card Services, Last updated:11th August 2020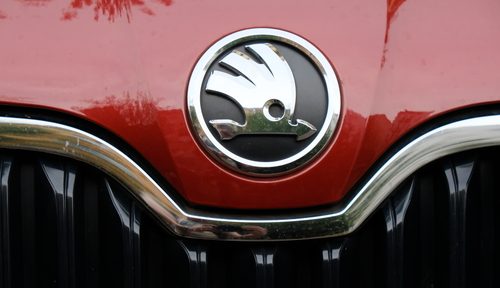 Czech automotive manufacturer SKODA has announced a record year for deliveries in 2018.
The popular automaker achieved a 4.4 per cent annual upturn in delivery numbers to 1.253 million vehicles.
Setting new records
Sales revenue for the businesses also increased by 4.4 per cent during the year to €17.3 billion (£14.9 billion). Meanwhile, operating profits reached a new high of €1.4 billion.
In total, return on sales for the manufacturer reached a level of eight per cent in 2018, while overall return on investment for the business was 26.3 per cent.
It paints a highly positive picture for the SKODA brand at present, with the company not now resting on its laurels. Indeed, a total of €500 million of direct investment into the company's plants and facilities took place last year, while investment in R&D activities increased by 46.8 per cent.
Looking to the year ahead, SKODA AUTO chief financial officer Klaus-Dieter Schurmann commented: "In 2019, we expect stronger headwinds, especially in some key markets.
"To counteract these negative influences … SKODA launched an additional Performance programme in the first half of 2018, which … will bring annual savings of €500 million from 2020 onwards."
The company also plans the rollout of new models to expand its existing full-electric range, as well as investment in "new mobility solutions" and further internationalisation of the business in the years to come.
Ellie Baker, brand manager at Fuel Card Services, comments: "SKODA is a popular manufacturer for many fleet operators across the UK. It's therefore positive news to hear the business continues to go from strength to strength and is planning effectively to safeguard its future."
back